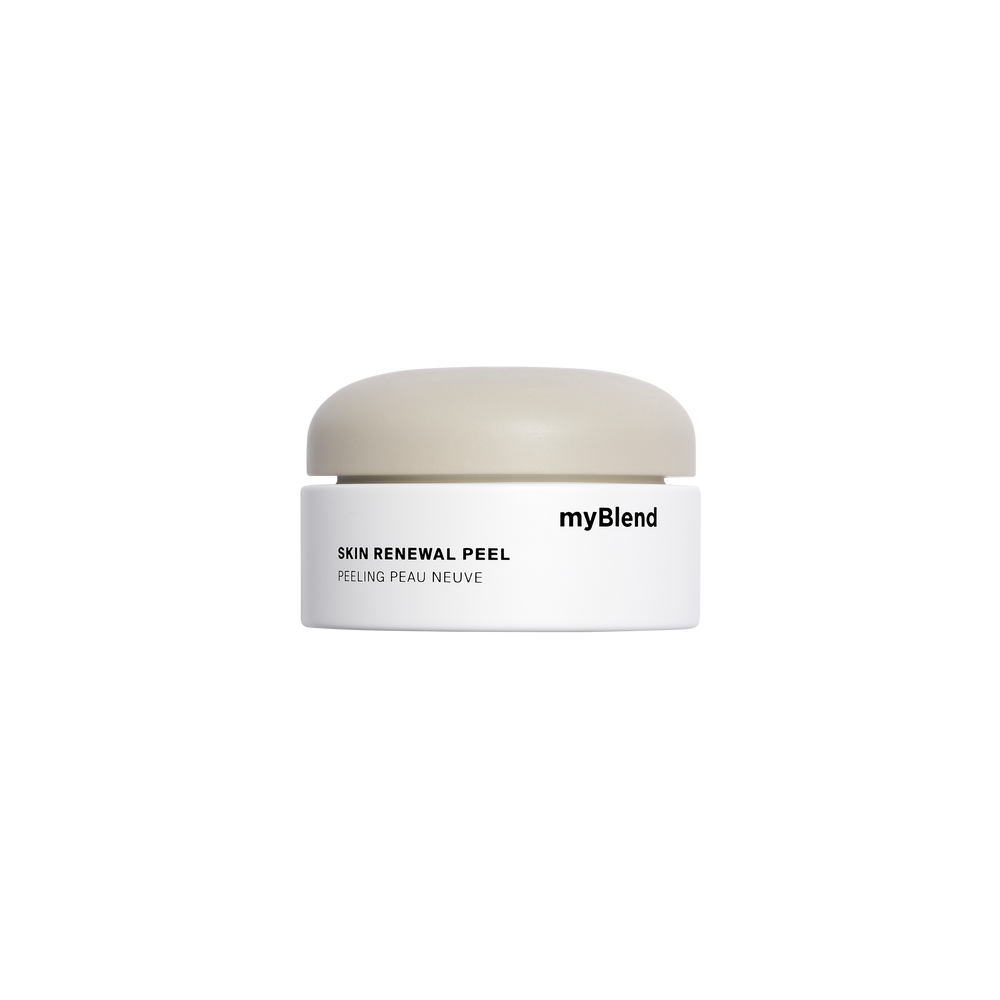 SKIN RENEWAL PEEL
SKU:

N/A

Category:

Product type:

N/A
Description
The power of highly concentrated AHAs/BHAs, in a professional face peel for home use. Instant and visible new skin effect.
Skin types: All skin types except sensitive skin.
Texture: Rich, fresh gelled texture.
This gel-textured face peel contains a powerful, high-concentration blend of hydroxy acids (AHA/BHA) and works effectively to exfoliate and regenerate the skin for a visible "new skin" effect. A professional face peel that reveals skin's true radiance and evens the complexion. Day after day, skin is smooth, with a radiant glow. Blemishes are minimised, the skin texture is refined and the pores are tightened.
Ingredients
All acids contained in this formula have keratolytic action on the skin and help eliminate dead skin cells. All are present in high concentrations (9.5% AHA*) and they act in comprehensive and complementary ways on other factors to improve overall skin quality:

*AHA 9,5% [glycolic acid + tartaric acid]:
→ glycolic acid: even skin, refined skin texture. Helps boost complexion's radiance.
→ tartaric acid: derived from a tamarind pulp extract, helps smooth skin. Antioxidant action.
Salicylic acid 1,9%: targets blemishes for purifying action.
Pyruvic acid: derived from a hibiscus-flower acid extract, boosts skin's radiance through a chemical exfoliating action.
How to use
In an intensive 30-day treatment, apply every other day to the entire face. To be used only in the evening. Avoid contact with eyes. Leave on for 5 to 15 minutes. Rinse with water and apply your daily skincare. Repeat every two to three months.

Do not use in association with other retinol, AHA or BHA based skincare.

Precautions before use: Avoid sun exposure immediately after application. This peel has a very high concentration of AHA/BHA and should not be used in conjunction with: Rebalancing mask, Superserum Dark Spots, Superserum Blemishes. Use the Revitalizing Cream after each application.