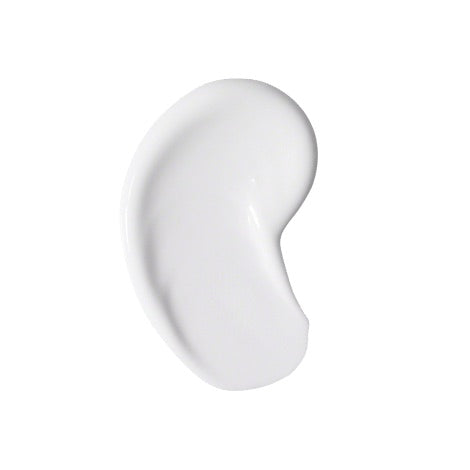 V-FIRM SERUM
SKU:

N/A

Category:

Product type:

Serum
Description
Firmness & contour corrector
Strengthen dermis structure | Plump volume Target 40+ | Rich milk texture
+15.1% plumper skin*
95% of women said they saw a reduction in nasolabial folds and an increase in face contour volume and cheekbone definition**
Ingredients
Peptide cocktail for collagen production

Matrikine peptides to regulate skin cell activity by "talking" to their specific receivers, reorganize the extracellular matrix and promote cell proliferation, two mechanisms that diminish with age. Collagen synthesis is intensified, and dermal tissue enriched for newfound firmness.

Density Complex for density and elasticity

A powerful combination of vitamin C, lysine and proline amino acids essential to promote collagen production, a glucosamine derivative for moisture, Immortelle flower extract for optimal cohesion of dermis components, and copper, indispensable for collagen and elastin synthesis.

Triple DNA for vitality

Valmont's signature molecule of exceptional anti-aging properties that stimulate all cell functions (hydration, restoration, renewal and metabolism).

RNA Liposome for harmony

This particular liposome entraps RNA and urea inside a phospholipid membrane to energize and stimulate healing.

Milk protein (whey) for elasticity

Stimulates cellular interaction and collagen production for greater elasticity in the skin.
How to use
Mornings and/or evenings, apply a few drops to the face and neck. Massage lightly with gentle effleurage touches until fully absorbed. Continue with V-Firm Eye and V-Firm Cream to complete your daily firming ritual.