Authentic Beauty
What if we created the best version that our skin could be? What is the optimum way our epidermis could look?

In a world full of airbrushed pictures and filtered images, it is easy to get lost in unrealistic expectations. However, by looking honestly at our own skin, lifestyle and rituals with an expert guide, it is possible to create a flawless expression for your skin.

This is what Olga Kochlewska believes to be Authentic Beauty, a concept she coined from her own wealth of experience and passion for client results. A concept which will truly transform your skin.

How we work?
Through our Signature Skin By Olga Facials, we will create your Authentic Beauty. Using a combination of our unique machines which specialise in LED technology, Oxygen and facial remodelling, together with prescribed products, add-ons and methods, your epidermis will undergo significant transformation.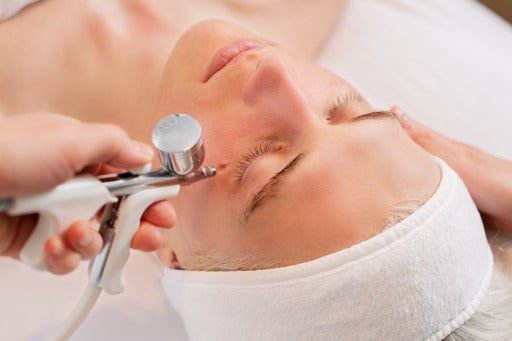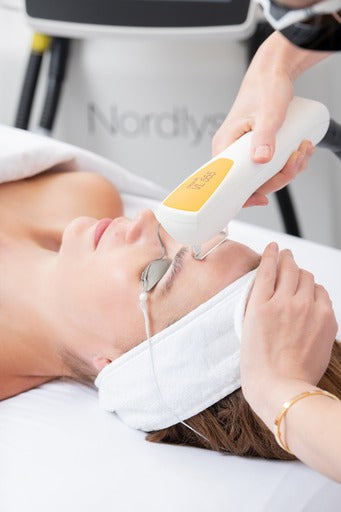 Global Skincare Consultant
Olga Kochlewska has built a reputation for international VIPs visiting Ireland. Whether treating Hollywood celebrities on set, or catering for global businesswomen , Olga always creates significant results in challenging circumstances, often with time restrictions or pressure.

With her international contacts in skincare, Olga can liaise with an individual's therapist pre-arrival or post-departure to ensure consistent regime results.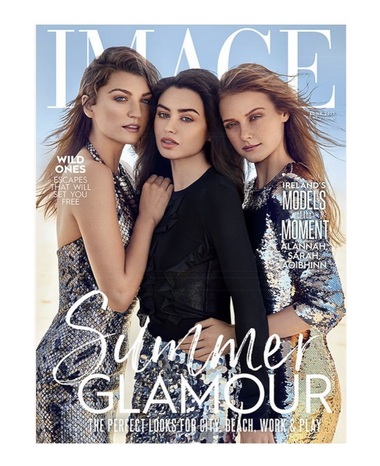 'Olga Kochlewska knows a thing or two about great skin - she's the expert's expert, who's trusted by beauty insiders, celebrities and ladies who know that the secret to looking well starts (end ends) with an excellent complexion'
IMAGE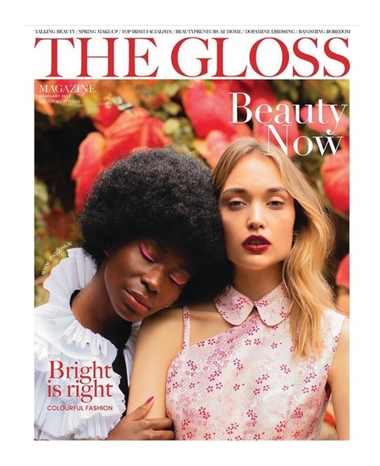 THE GLOSS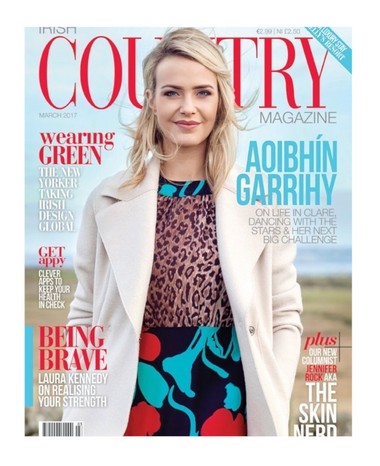 'The eponymous Olga is a facialist, not a therapist trained to do facials but a professional facialist who can tell you what's up with your skin minutes from meeting you'
IRISH COUNTRY MAGAZINE