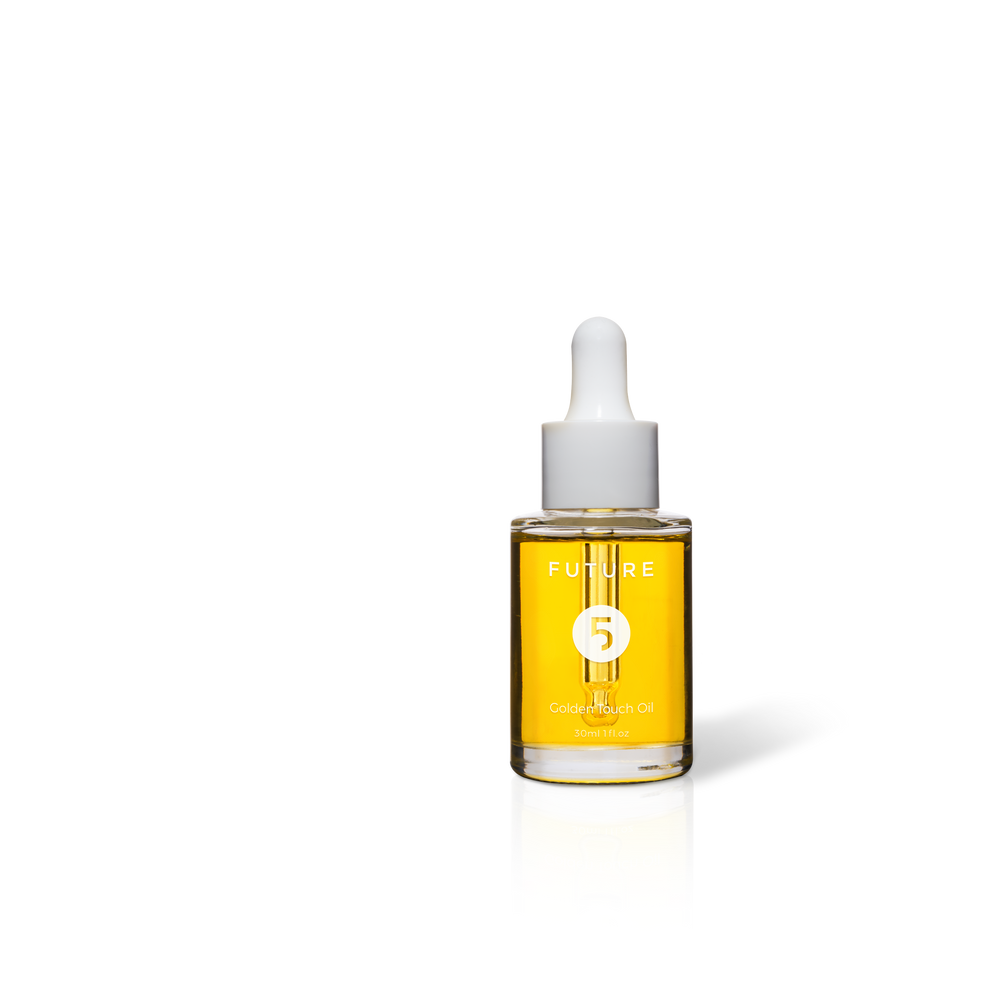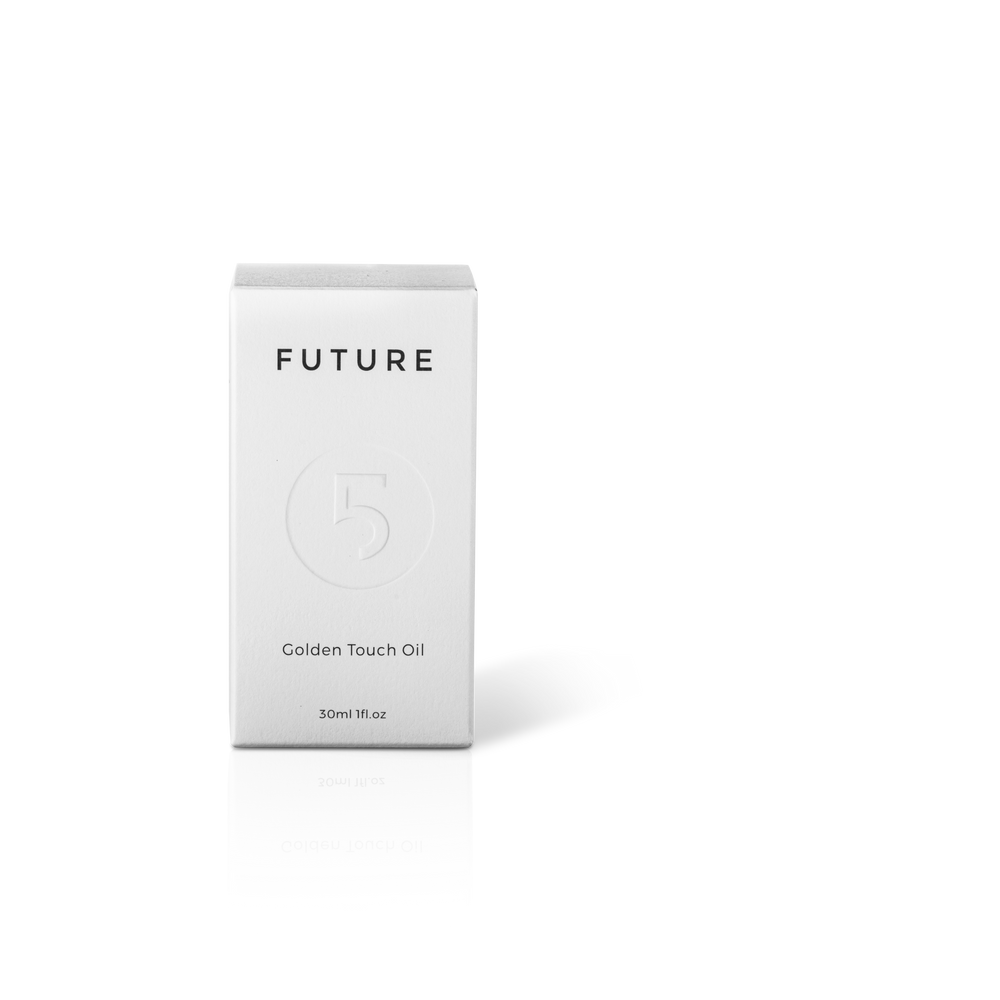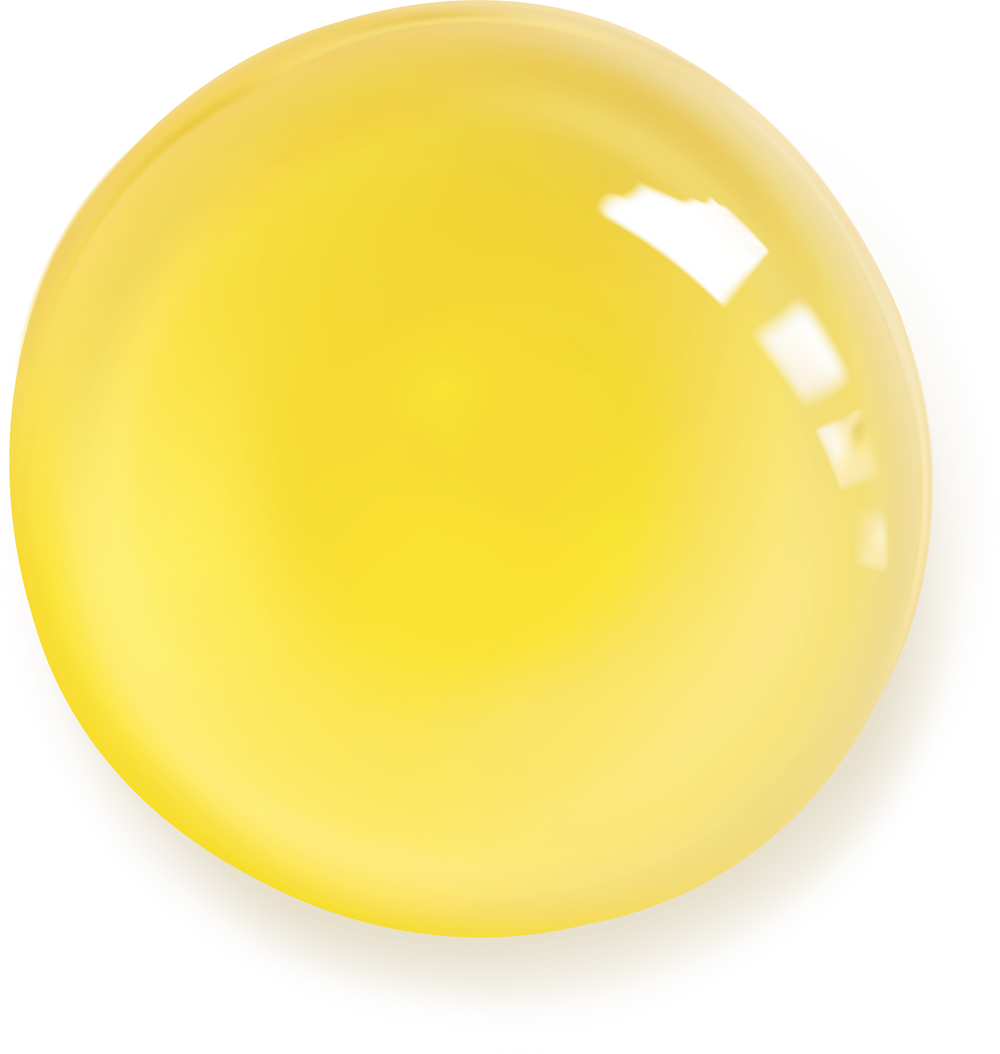 Golden Touch Oil
SKU:

N/A

Category:

Future

Product type:

Serum
Description
Golden Touch Oil - fantastic oil contains essential fatty acids, peptides, anti-oxidants and vitamins all from natural sources. It is recommended for dry, fragile and dehydrated skin as a finishing serum. It is a powerful vitamin and fatty acid boost to the skin. It is very effective as an anti-aging treatment as well as a relaxing treatment for fragile and reactive skin.
Ingredients
Rose hip oil – anti aging, photo aging protection, scar treatment. Green tea oil – anti-aging, moisturizing, anti-bacterial. Borage oil – anti-inflammatory, antioxidants, corrects deficiencies in skin lipids, natural eczema remedy, rich in omega3. Calendula oil – fights skin dryness or chapping, inflammation. Chamomile oil – removes toxic agents, prevents infection, tones the skin, promotes relaxation. Wheat germ oil – a great source of vitamin E, a powerful anti-oxidant, contains vitamins A, B, D, may reduce appearance of skin scarring, helps build collagen, anti-aging source of Vitamin B6 and Folic acid. Rosemary oil – anti aging and inflammatory. Avocado oil – one of the richest sources of monounsaturated fatty acids like oleic acid, hydrating, softens the skin, lavender essential oil.
How to use
Place a few drops of the oil on top of the cream as a finishing touch. For an intensive treatment at night, place a generous amount of Golden Touch Oil on cleansed skin and massage into the skin.