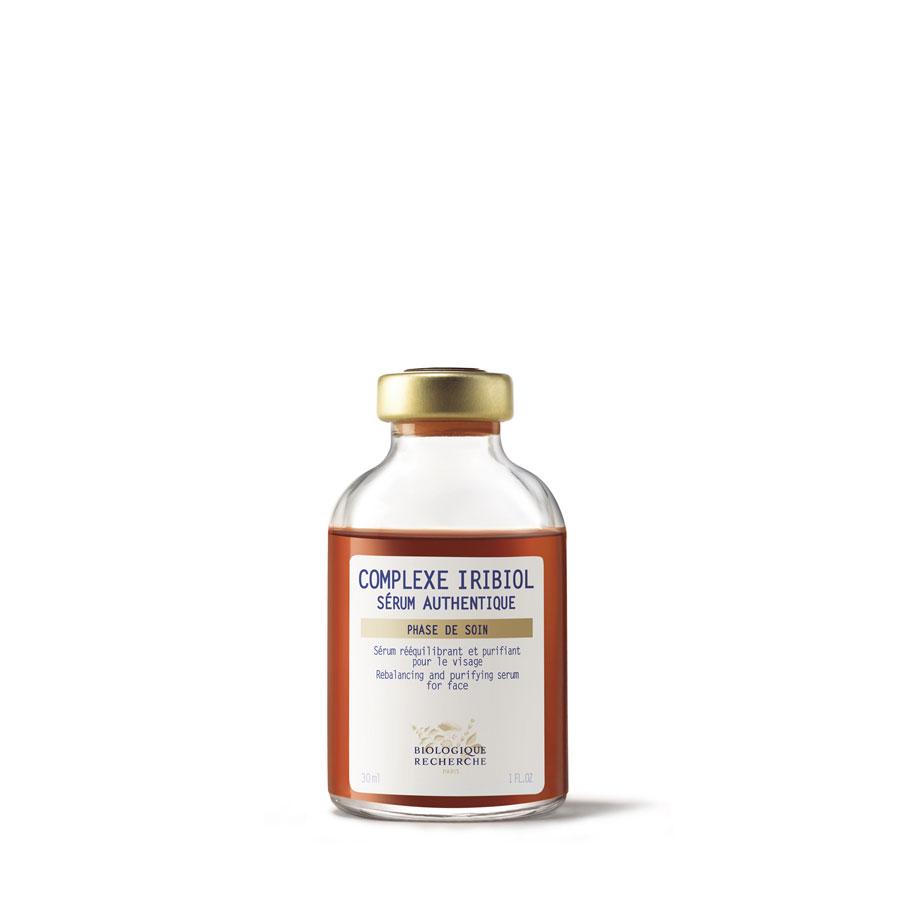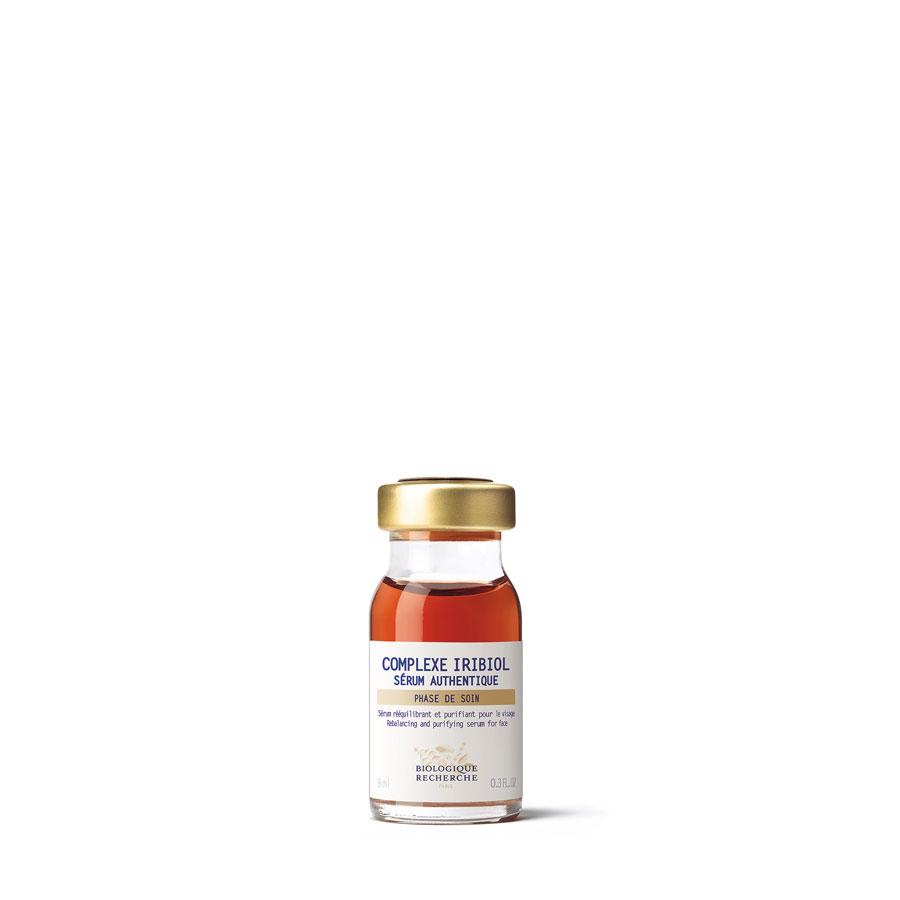 Complexe Iribiol
SKU:

N/A

Category:

Product type:

Serum
Description


This balancing serum helps to regulate sebum secretion.  It is made with Iris and Zinc extracts for customized treatment of skin imperfections. It is recommended for skin imperfections and/or combination and seborrheic skin.
A tailored treatment for skin imperfections.  An intensive formula for healthier, more balanced and radiant skin.  Complexe Iribiol is particularly recommended for the treatment of median zones of seborrheic or combination skin.  A combination of regulating, anti-microbial and soothing active ingredients for a complete action on the imperfections of the skin.  Does not dry out the skin.  Skin is visibly less greasy, pores are tightened.  Skin imperfections are alleviated, healed.  Skin feels cleaned and purified.  Ideal for a treatment of at least 3 weeks.
Ingredients
Iris Extract, Zinc Extract, Salicylic Acid, Red Poppy Extract
How to use
Apply 1 ml of Complexe Iribiol on clean skin over the whole face, neck, and cleavage in a light ascending massage until the product has been completely absorbed. Focus on the T-zone where sebaceous glands are generally more concentrated.