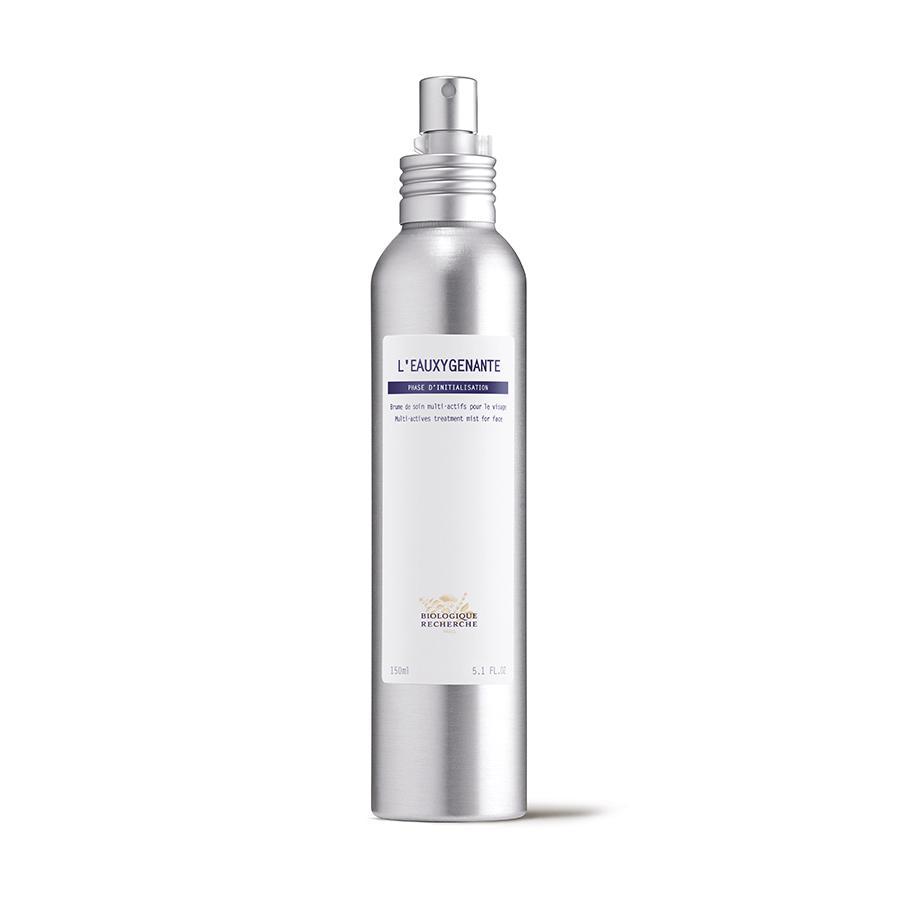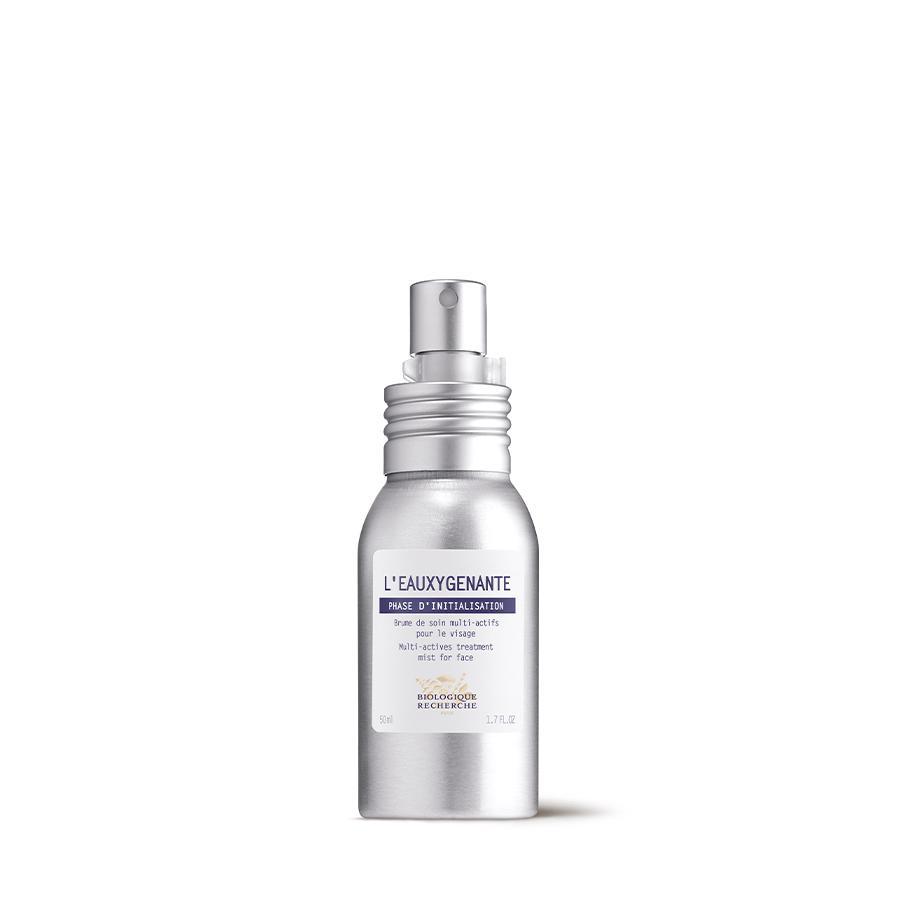 L'Eauxygénante
SKU:

N/A

Category:

Product type:

Lotion & Toner
Description
Description
This moisturizing,  and oxygenating mist  restores the glow to devitalized skin, providing instant hydration and refreshing the skin. It helps skin defend itself against environmental elements, and transition between different climates, making it ideal for use while traveling, after exercise, air conditioning or lack of sleep.
Brightens the complexion and prolongs make-up hold.
Ingredients
Softening agent: Silk Extract.
Energizing agents: Orange and Kiwi Extracts.
Oxygenating agent: Specific BR Oxygenating Complex.
Antioxidant agent: Edelweiss Extract.
How to use
Shake before use. Hold the bottle about 12 inches away from the face and spray on as a mist:

- after using the recommended P50 balancing exfoliator,

- to rehydrate the skin after removing a mask,

- before and/or after a cream or as a mist over make-up to brighten the complexion,

- to refresh instantly at any time of the day.
Action
Improves the skin's ability to adapt to different climates
Helps the skin defend itself against external aggressions thanks to its antioxidant properties
Energizes the epidermis
Helps restore the skin's natural acidity
Hydrates, soothes and refreshes the skin
Oxygenating treatment that breathes beauty into your skin
A mist that unifies your complexion and diminishes blemishes
Energizing treatment that restores glow to devitalized, tired skins
L'Eauxygénante is practical and easy to slip into your bag. This ingenious product will be very useful on journeys, in the hot season, or during long exposure to air conditioning