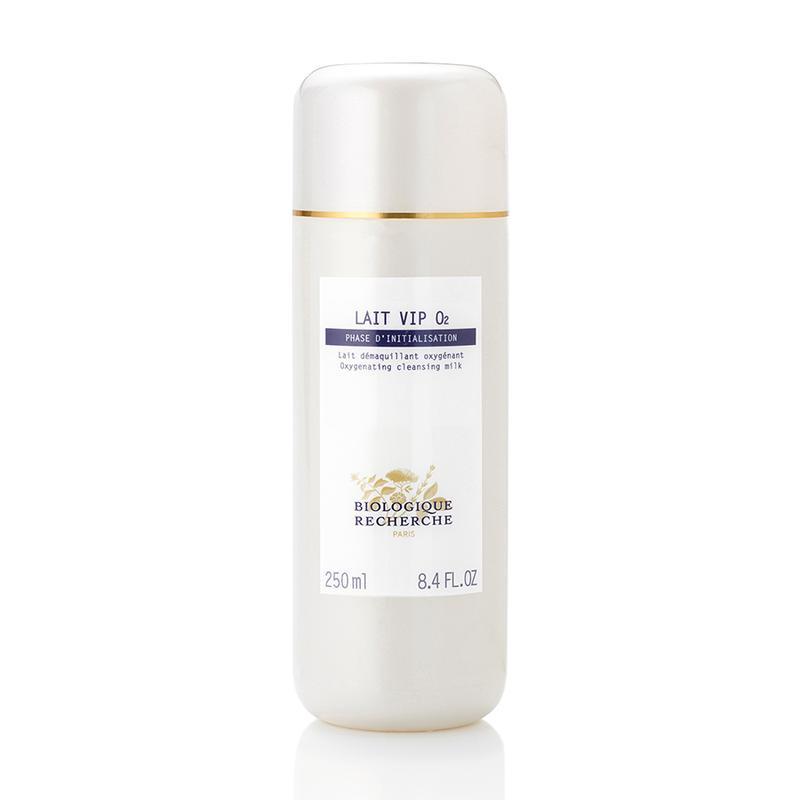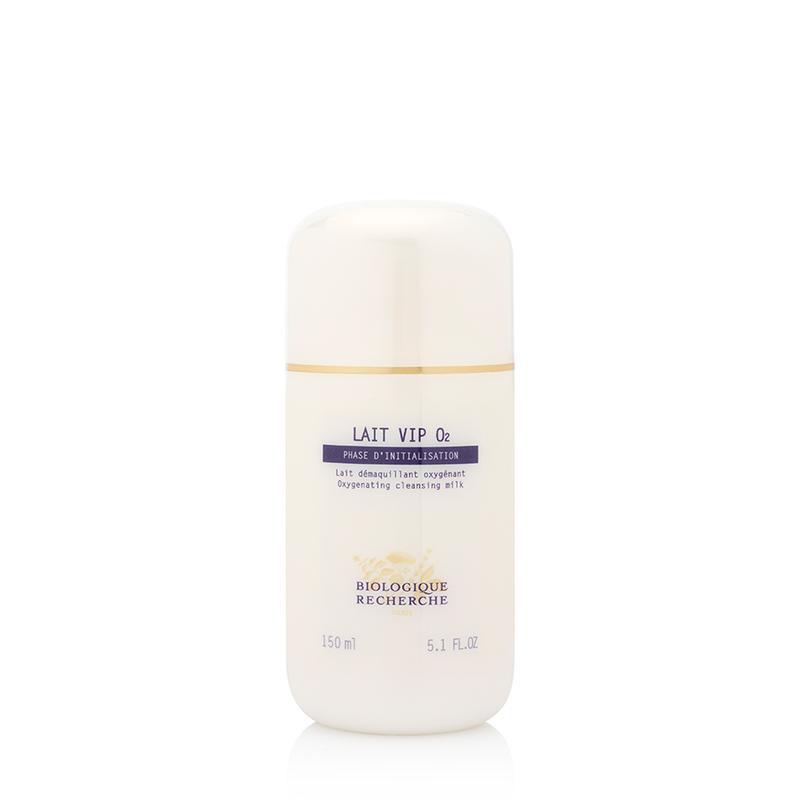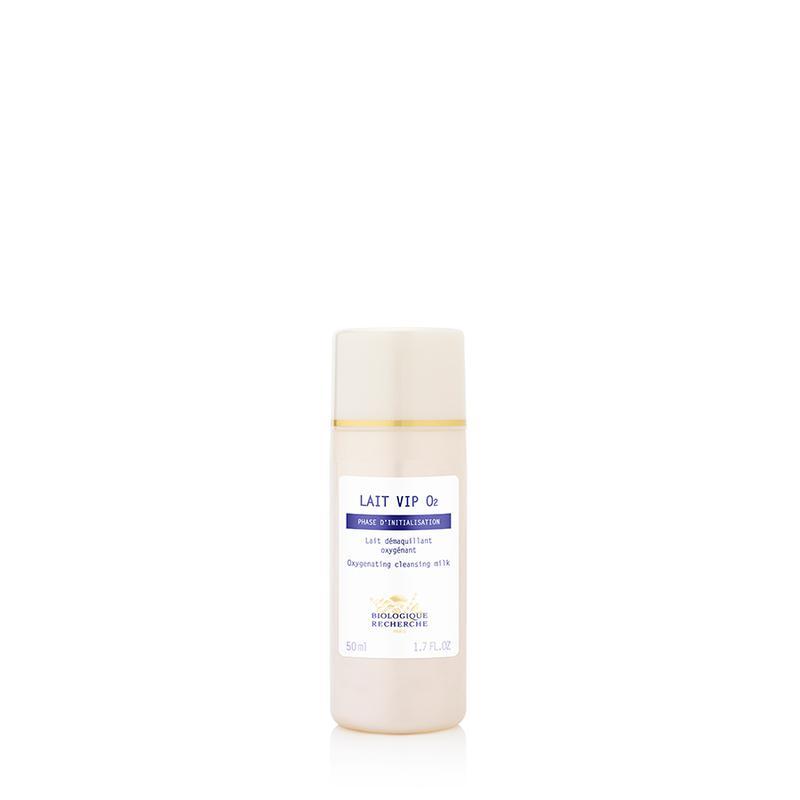 Lait VIP O2
SKU:

N/A

Category:

Product type:

Cleanser
Description
Description
This "antipollution" cleanser eliminates impurities, calms the epidermis, brightens and unifies the complexion. It is ideal for people exposed to harsh, dry climates, pollution or for frequent travelers and is recommended for stressed, devitalized skin.
Recommended for: all skin instants, ideal for stressed, devitalized, and/or sensitive skin
Action
Gently removes makeup and impurities

Brightens and unifies the complexion

Calms and rebalances the epidermis

Hydrates the top layers of the epidermis
How to Use
Apply a small amount of Lait VIP O2 to the face, neck and cleavage. 
Emulsify with water -  lightly massage with small circular movements.
Remove with slightly moist cotton rounds or rinse off with water.
Repeat as desired for complete removal of impurities
Dry with a tissue.
Ingredients
Regenerating agent:

Cellular Oligopeptide.

Oxygenating, smoothing and moisturizing agent

: Specific BR Oxygenating Complex.

Softening agents:

Vitamins A, E and F.