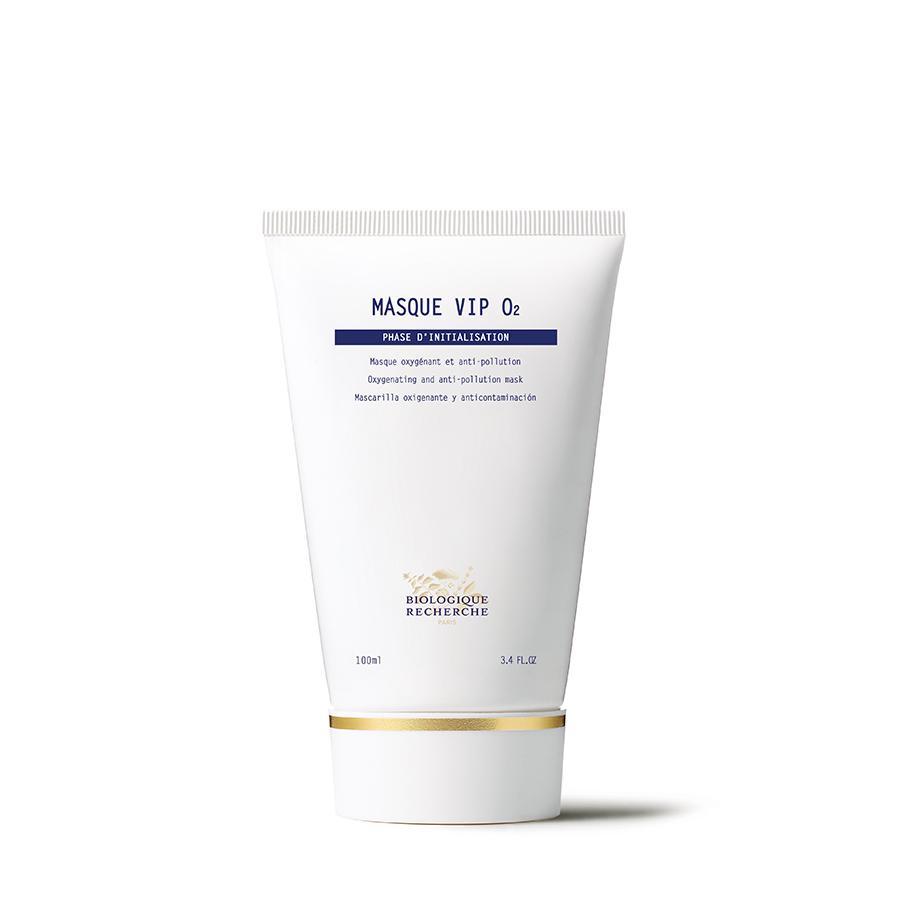 Masque VIP O2
SKU:

N/A

Category:

Product type:

Mask
Description
Description
This oxygenating and moisturizing "antipollution" treatment restores radiance to stressed, asphyxiated skin.  Its formula is rich in moisturizing botanical ingredients and contains the Specific Biologique Recherche Oxygenating Complex which stimulates epidermal regeneration and revitalizes the skin.  It is ideal to soothe sunburn and can be left in the refrigerator prior to use and applied in a thick layer to soothe and calm the skin. Result : leaves the skin beautifully soft and glowing
Recommended for: dull, tired and/or stressed skin.
Action
Revitalizes stressed skin, making it glow with good health. Visible lightening effect
Creates favorable surface conditions which enhance the functions of the epidermis
Enhances cell regeneration and revitalization of the epidermis
Tones the eye area and reduces dark circles under the eyes
Soothes the skin
Hydrates the top layers of the epidermis
Brightens and unifies the complection
Ideal to calm the effects of the sun and skin irritation
How to use
Apply a thin layer of Masque VIP O2 over all the face, neck and cleavage. Leave for 15 to 20 minutes and rinse off with cold water.
(This mask is  safe to use on the eye area as well)
Ingredients
Moisturizing agent: Marin Elastin.
Purifying and lightening agent: White Clay.
Oxygenating agent: Specific BR Oxygenating Complex.
Relipidating agent: Essential Fatty Acids Complex
Soothing agent: Cucumber Extract