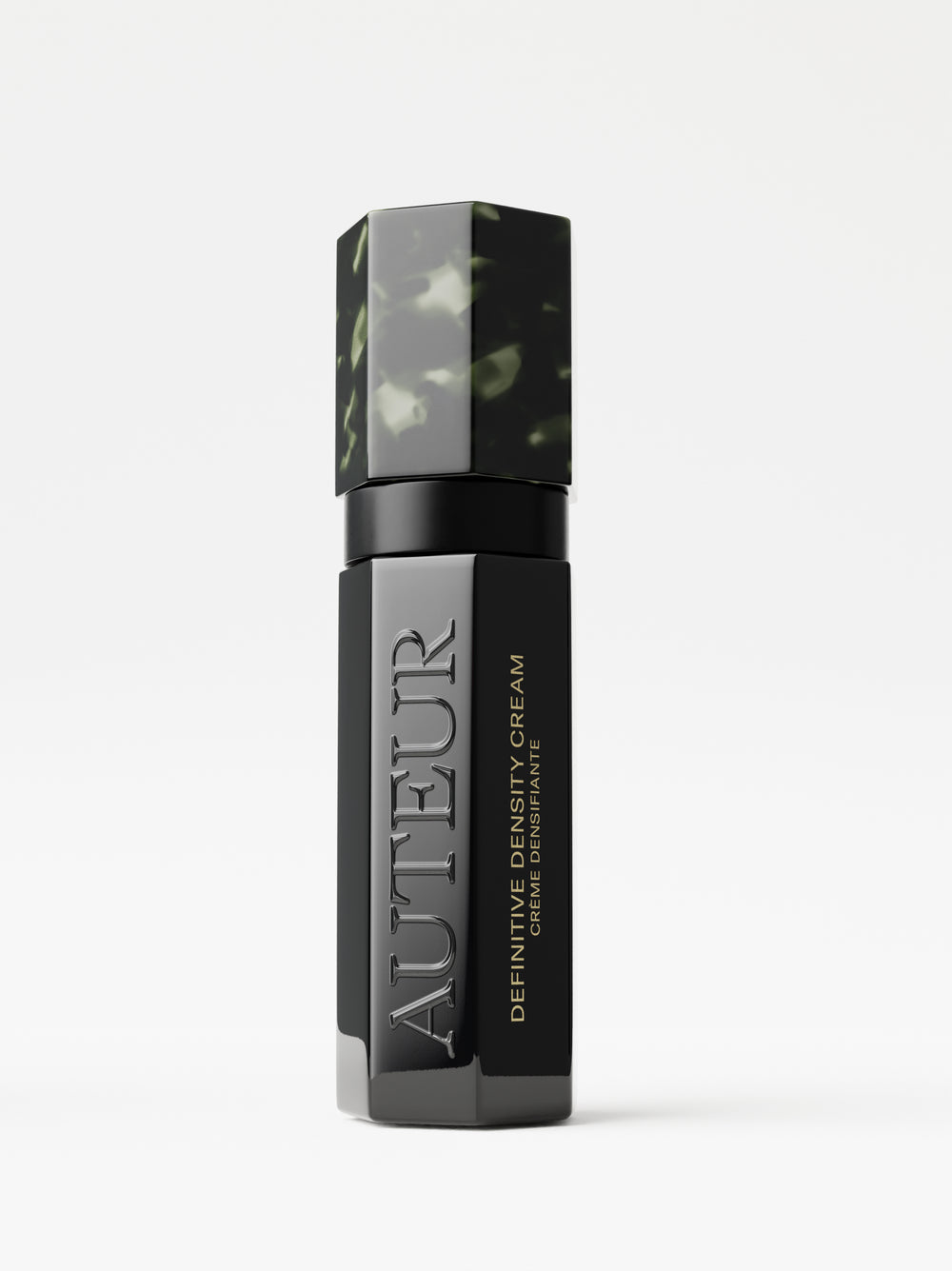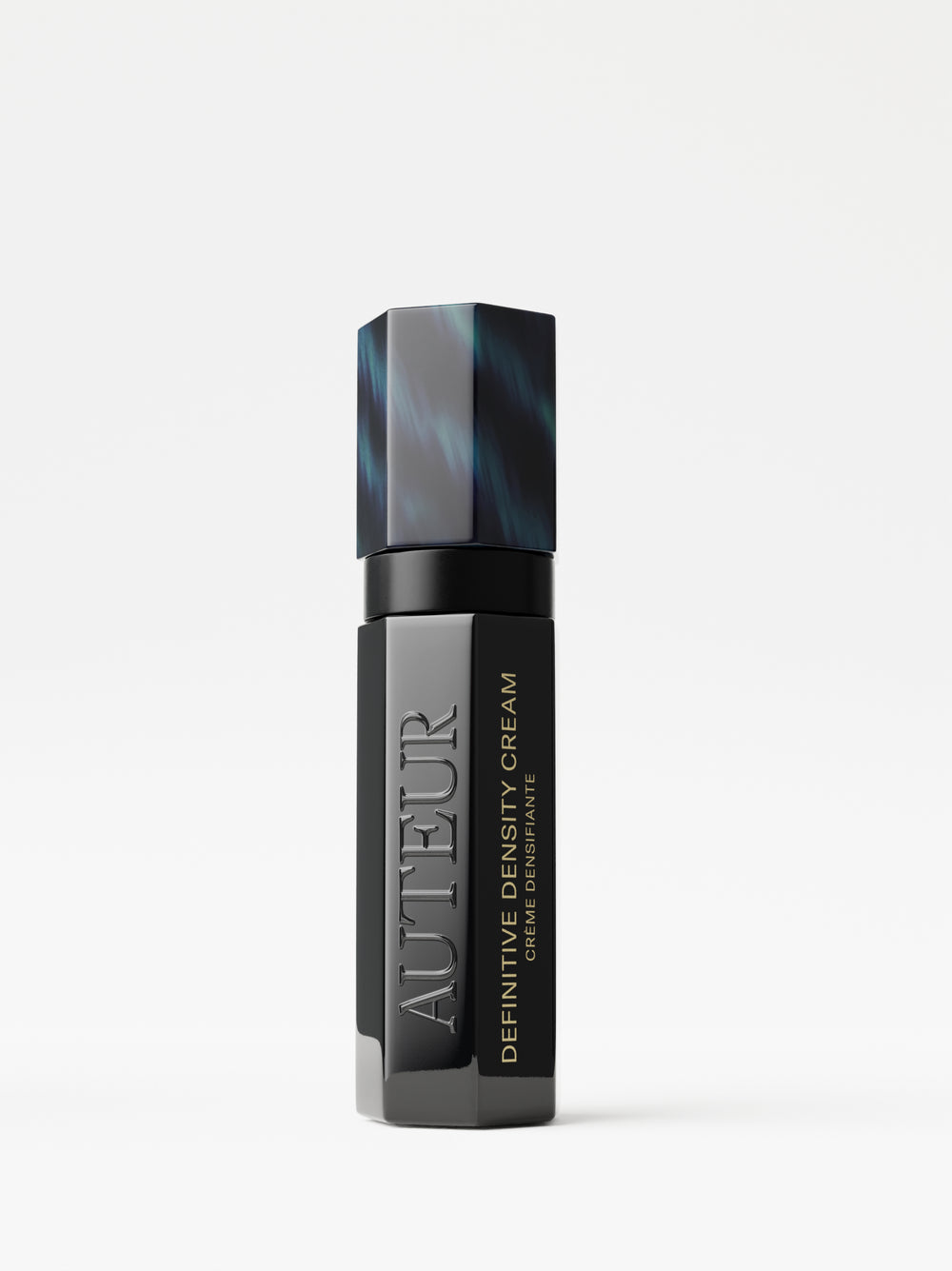 Definitive Density Cream
SKU:

N/A

Category:

Product type:

Cream
Description
Firming & Regenerating Formula
A high-active, silky repair cream featuring perfluorocarbons to increase skin's regenerative functions and moisturize, hydrate and protect. Definitive Density Cream enhances skin's defense and immune systems. AUTEUR's Triple Flow Perfluorocarbon Complex, restores the vital flow of oxygen into skin, reviving cellular metabolisms and enhancing the production and formation of collagen and elastin. Cells are better able to eliminate toxins and complete reparative functions, resulting in healthier skin.
Ingredients
A naturally-derived and bio-safe growth factor complex restores optimal levels of ergothioneine (EGT), an antioxidant amino acid that fights free-radical damage, protects cellular DNA, smoothes wrinkles and improves skin's texture. SYN®-AKE, a neurotransmitter-inhibiting peptide, relaxes micro-musclular contractions for a smoother, more lifted appearance to the skin with a reduction in lines and wrinkles with regular use. Supporting peptides enhance fibroblast activity and collagen formation and increase levels of growth factors within the skin that are essential for optimal cellular functions.

Fragrance free.

Made in Germany.
How to use
Gently massage into skin, morning and /or evening, after applying your preferred AUTEUR serum.
Benefits
– Tighten and smooth the appearance of fine lines and wrinkles

– Restore oxygen levels within skin cells that fall with age

– Stimulate collagen production, smoothing and lifting skin from within