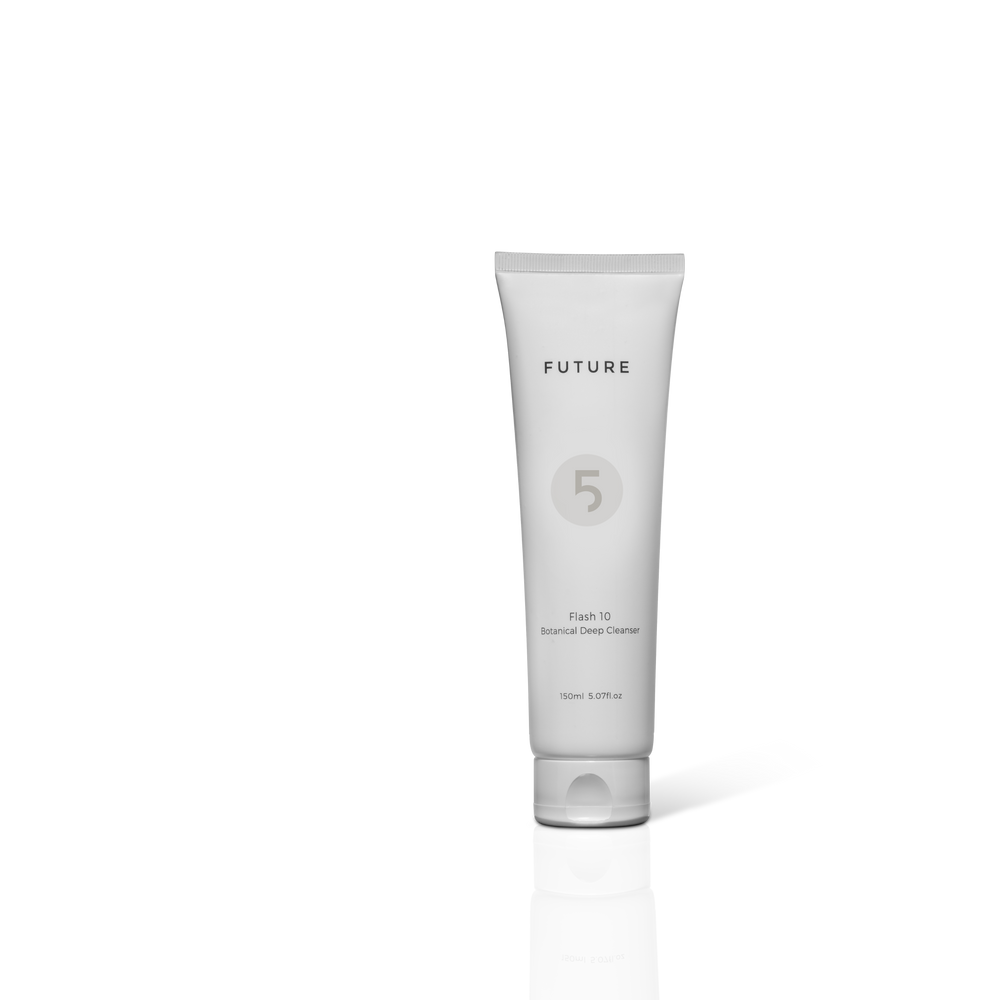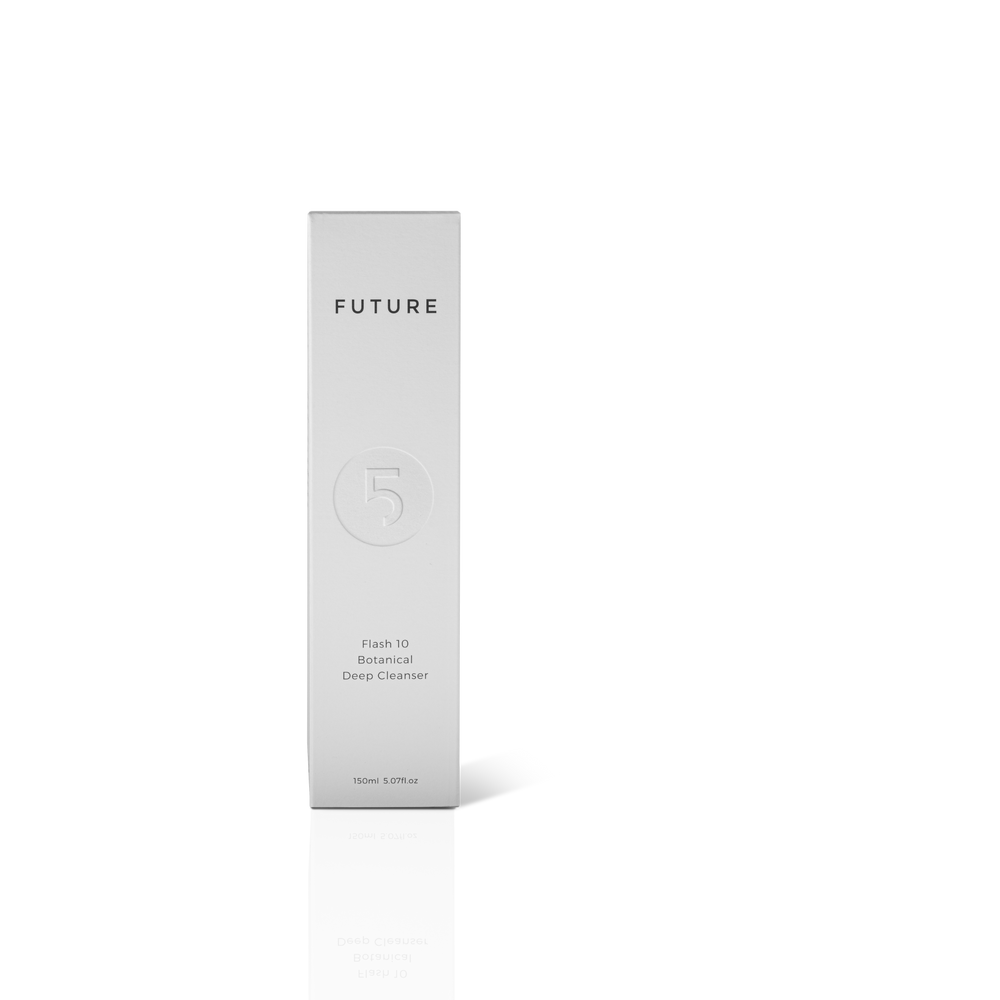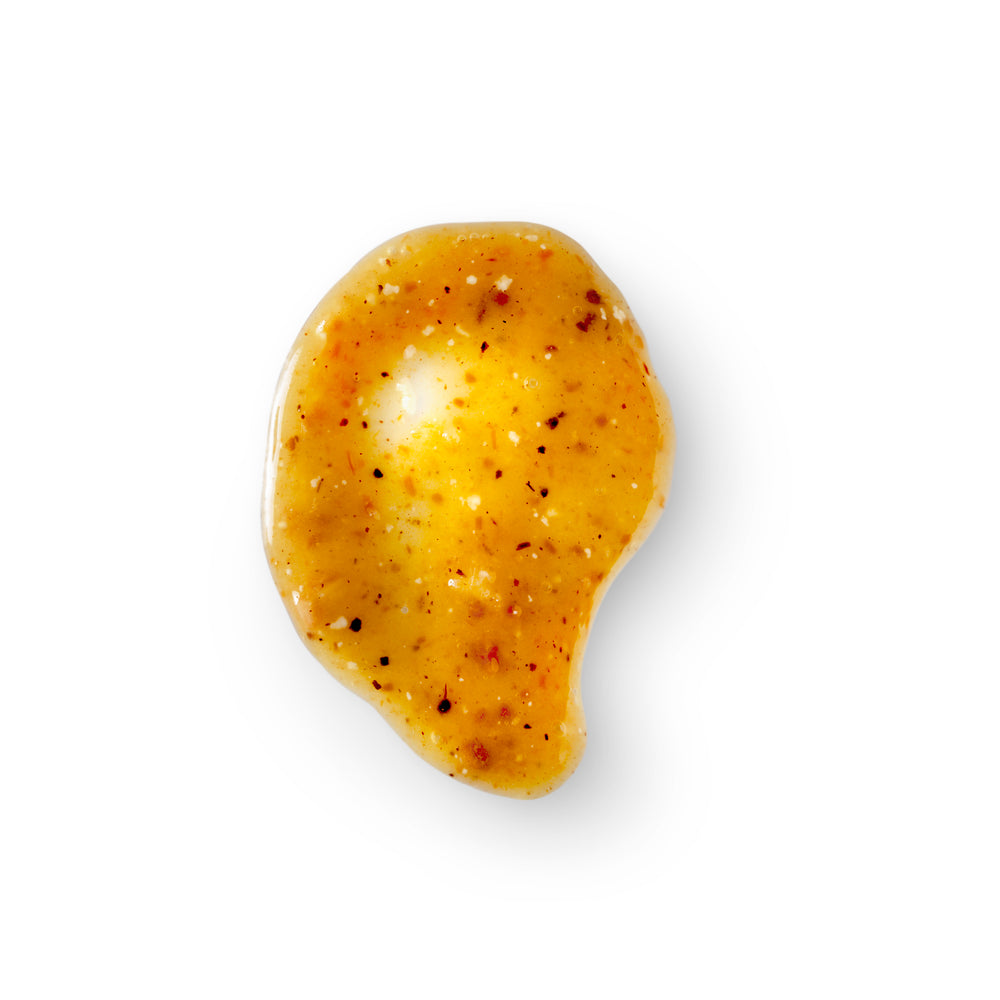 Flash 10 Botanical Deep Cleanser
SKU:

N/A

Category:

Future

Product type:

Cleanser
Description
Flash 10 Botanic Deep Cleanser - a revolutionary cleansing wash based on the unique cleansing and purifying plant - Saponaria officinalis. It is enriched with natural moisturizers, Alpha and Beta hydroxy acids, and essential oils. This SLS-free cleanser washes away pore-clogging oils, makeup, and dead skin cells while balancing the skin pH for a fresh and pure complexion.
Ingredients
Saponaria Officinalis (Soapwort), Glycolic acid, Ascorbic acid, Salicylic acid, Citric acid, Essential oils
How to use
Gently massage with lukewarm water on damp or dry skin, then rinse well. For oily and unbalanced skin, use daily, morning and evening. For improving aging and pigmentation, use 2-3 times a week. For deep cleansing, leave for 1 minute on the skin, then rinse well.