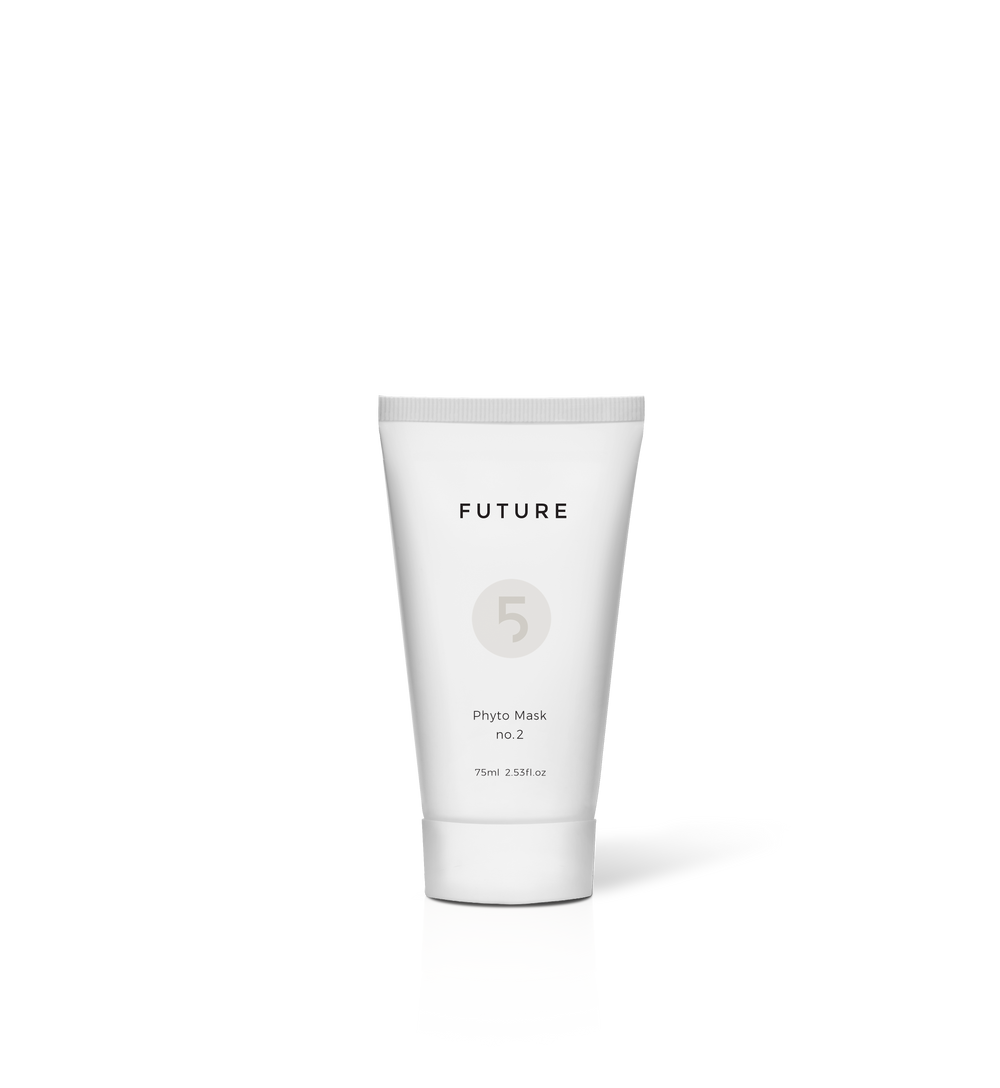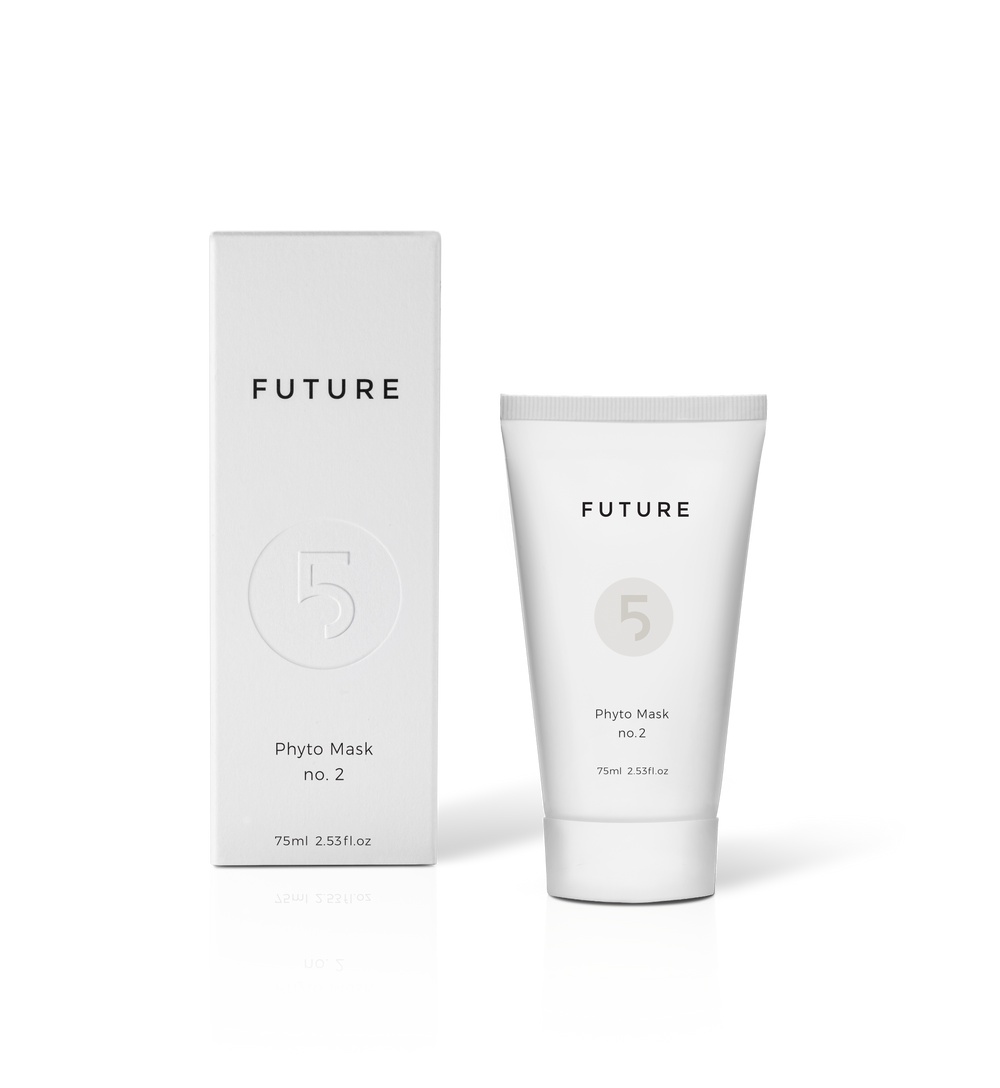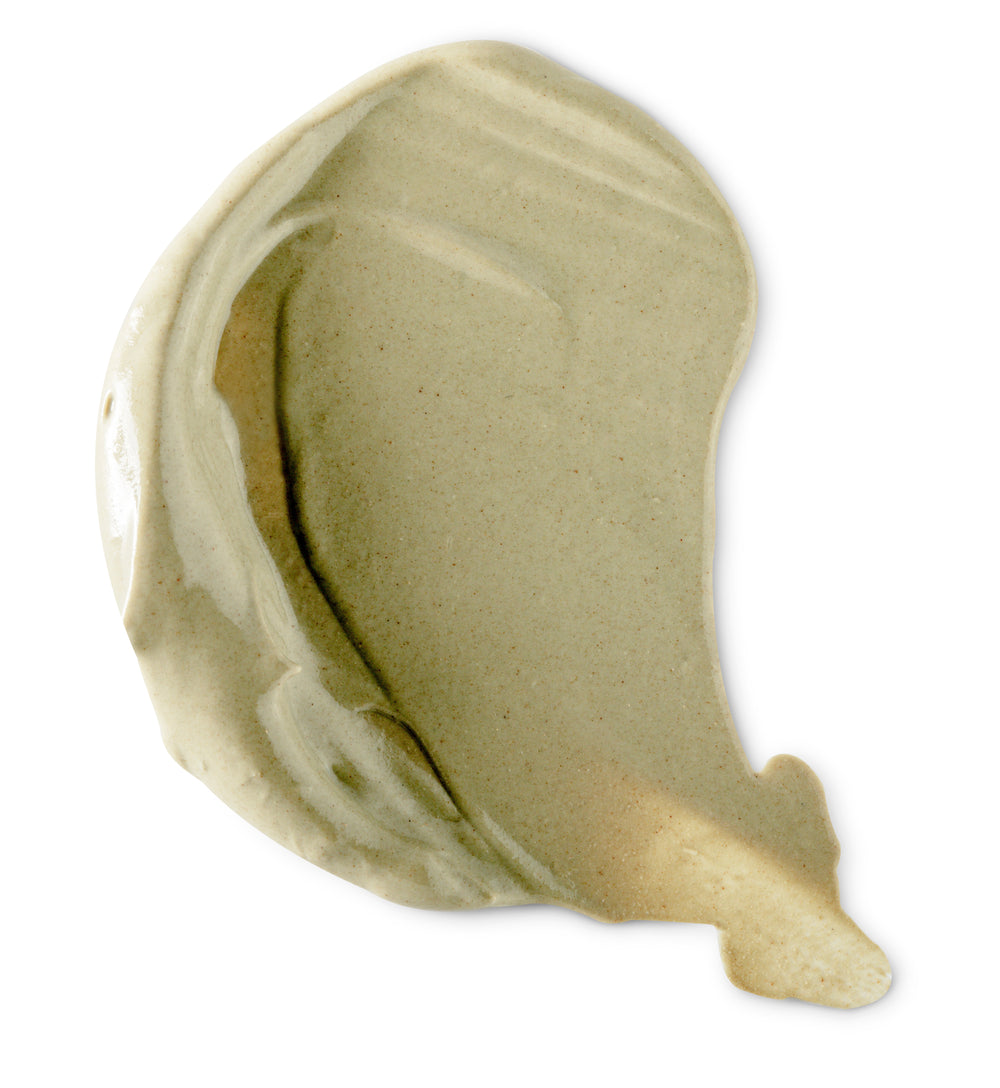 Mask Phyto no 2
SKU:

N/A

Category:

Future

Product type:

Mask
Description
A beauty mask that purifies and invigorates the skin, made with green clay from southern France that is rich in essential minerals, plant extracts, brewer's yeast and aromatic oils.
Mask cleans the skin of oil and toxins, infuses moistures and refreshes skin.
Suitable for all skin types.

Ingredients
Hydrolyzed Soy Protein, Linseed, Cinnamon, Clove, Avena sativa, Plant complex
How to use
On clean skin, apply a layer of mask for 10 minutes or when the mask is dry, then rinse with lukewarm water.