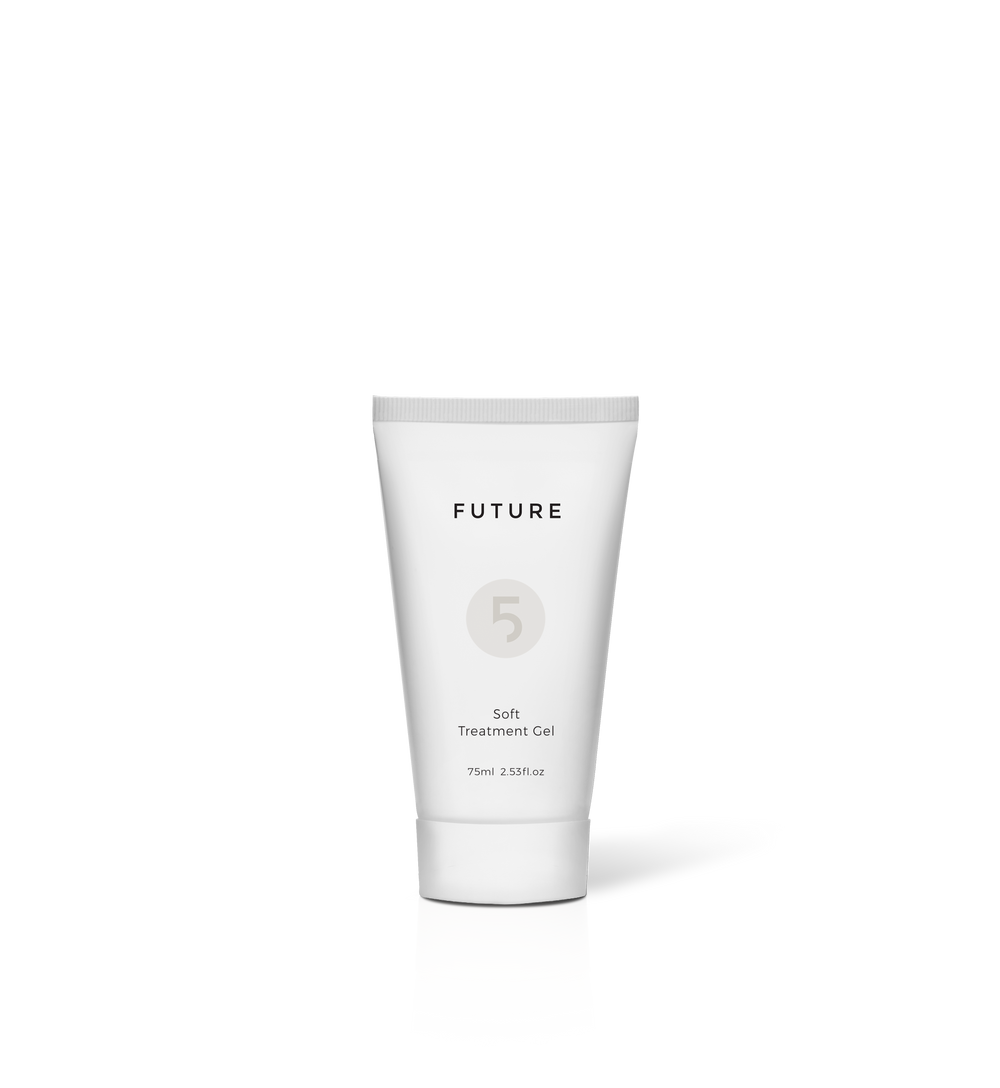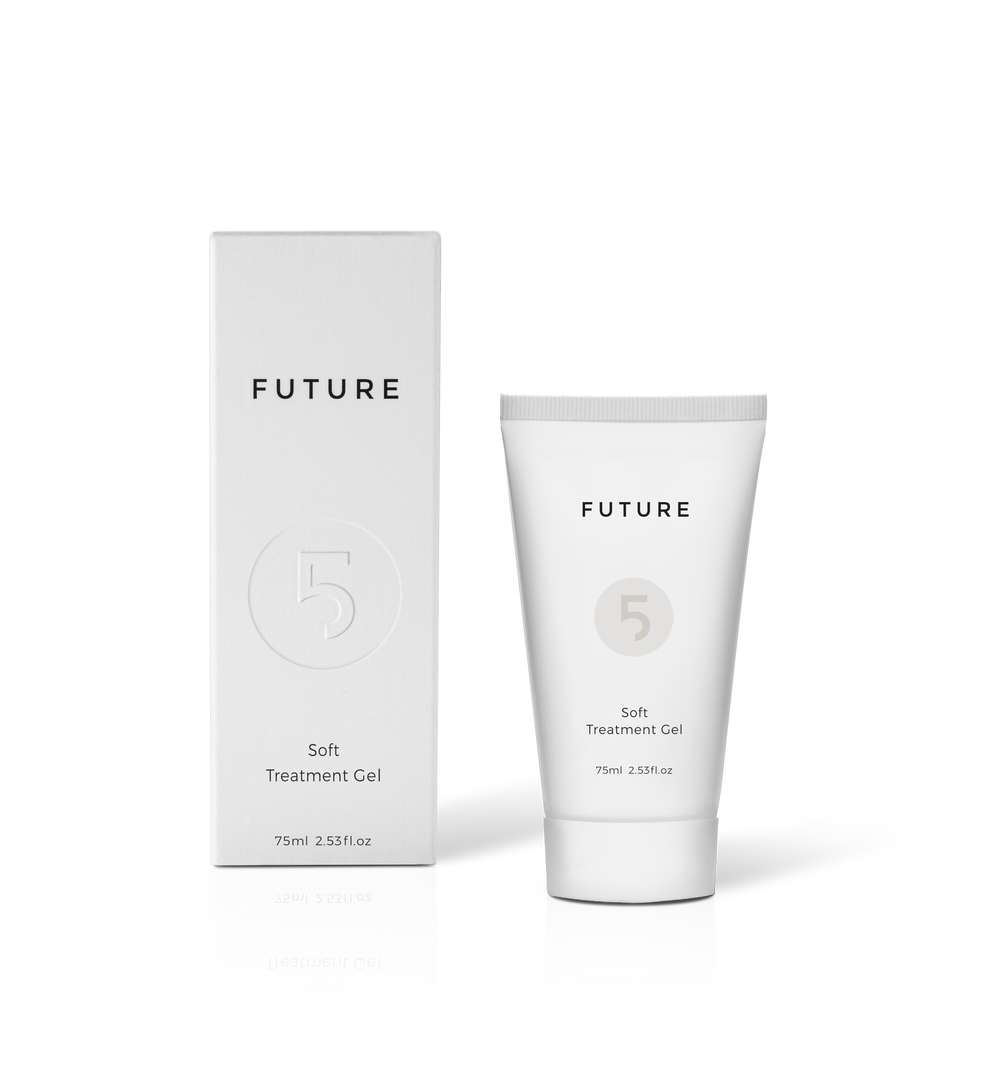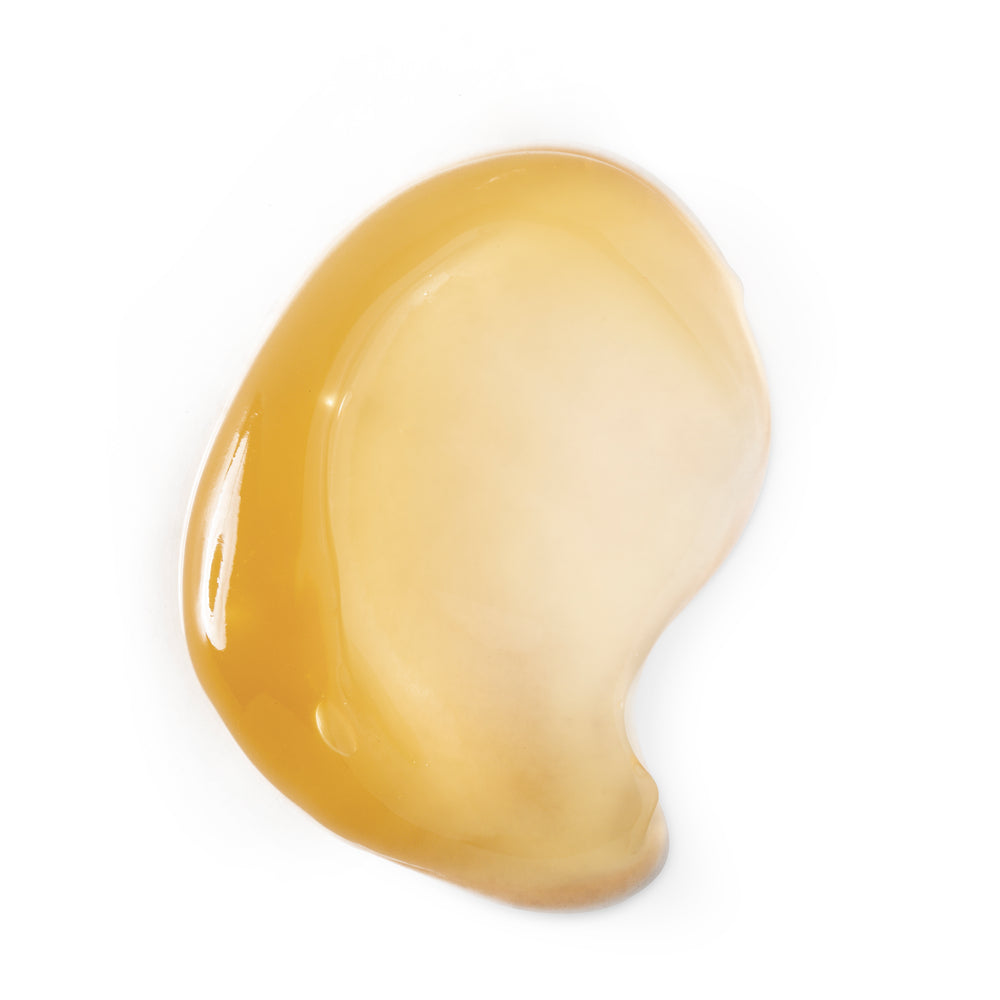 Soft Treatment Gel
SKU:

N/A

Category:

Future

Product type:

Moisturizer
Description
A soothing and hydrating gel rich in plant extracts known for soothing and healing qualities. Infuses skin with moister on impact, leaving skin soft and fresh. Soft treatment gel can be used in so many ways in the spa and in-home routines as well. Because it is so concentrated with soothing herbs and natural moisturizing factors it creates a wonderful balancing and relaxing stage for all skins. It can be held in the refrigerator and then used after exposure to the sun as a relaxing gel, or whenever the skin is irritated or fragile. A great base for mixing different serums, creams or masks to create many more treatments options, and a fresh hydrating mask when the skin is very dry or fragile.
Future Cosmetics Reommended Mix List.
Try combining with:
Mix Soft treatment gel with Future Cosmetics Mask Heritage for extra hydration.
Mix with different serums to activate and add even more qualities.
Mix with Mask Phyto No.2 when used on very dry, fragile skin.
Ingredients
Water, glycerin, sorbitol, Hibiscus ext, Arnica Montana ext, Centella asiatica ext, Yeast ext, Bamboo ext, Chamomile ext, Lavender ext, Allantoin, Urea, Magnesium sulfate, Carbomer, TEA, Ascorbic acid, Phenoxyethanol, Edta, Carrot oil
How to use
Use Soft treatment gel as a hydrating soothing mask – apply on clean skin for 20 minutes and rinse with cold water. Your skin will be soft, relaxed, and fresh. Great to use after sun exposure, aggressive weather, or whenever your skin needs an extra touch of love. Use it as is or mix it with serums. Use Soft treatment gel with Mask Heritage or Mask Phyto no 2 to add even more hydration for fresh skin.