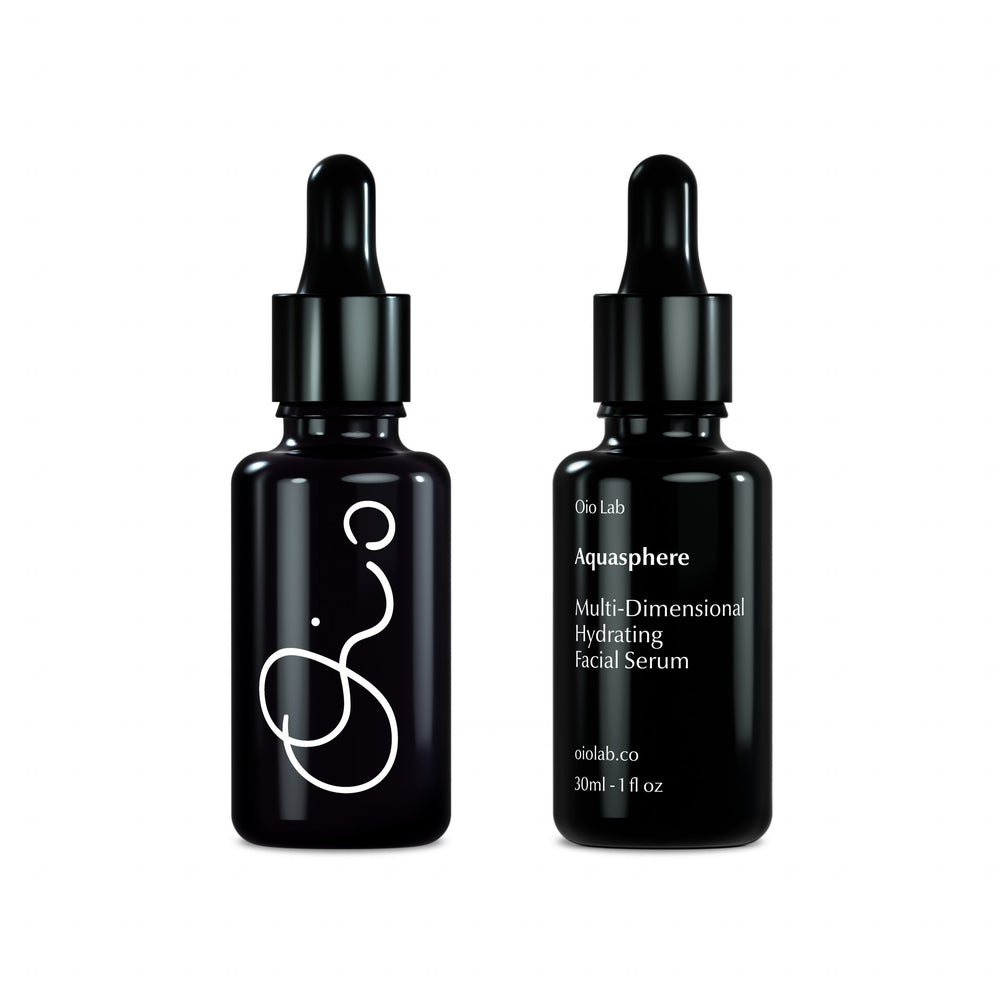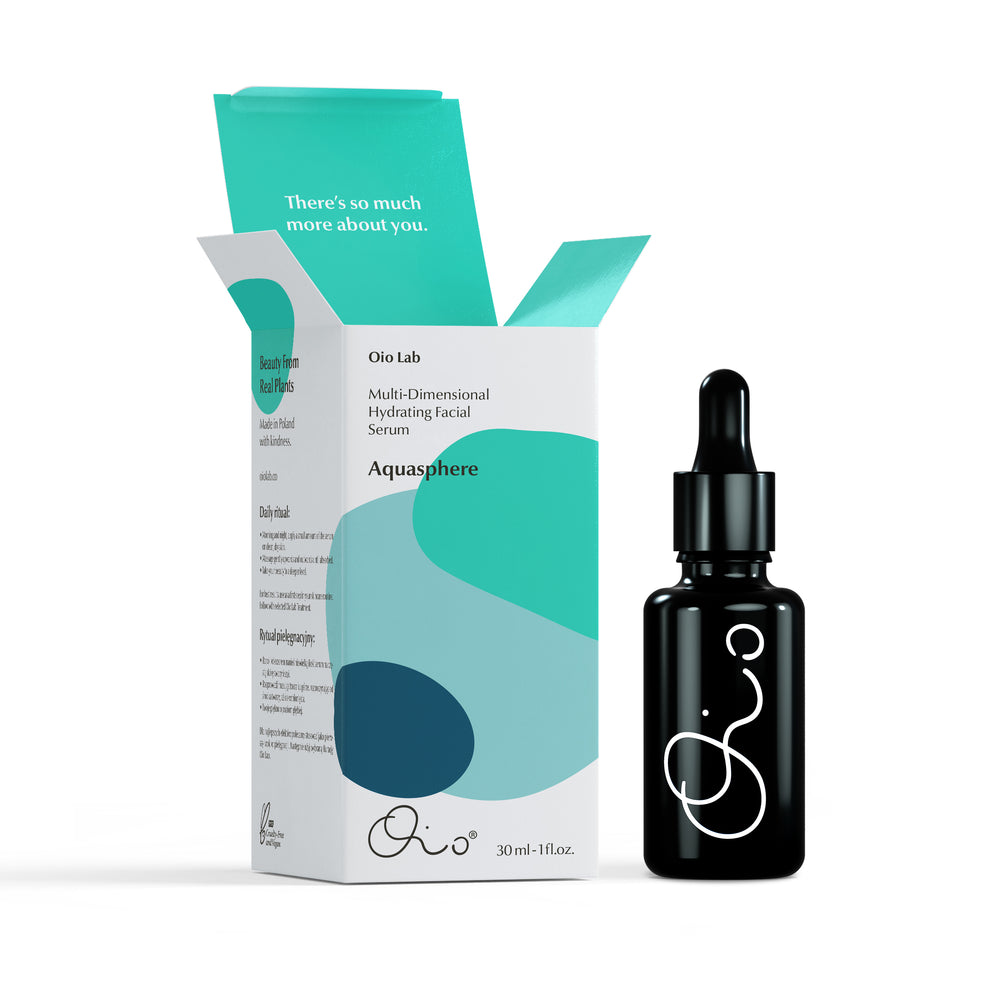 AQUASPHERE. Multi-Dimensional Hydrating Facial Serum
SKU:

N/A

Category:

Product type:

Serum
Description
Multi-Dimensional Hydrating Facial Serum
Fast-acting, multi-level hydrating serum supercharged with five forms of hyaluronic acid compounds, two hyaluronic acid and elastin precursors and active plant substances, carefully selected to help to relieve parched skin and restore optimal hydration.
Science inspired, feather-light gel-serum, harnesses the power of natural tamarind seed polysaccharides and algae extracts, to leave the skin feeling radiant, refreshed, well-moisturised and soft. This high-performance, power serum is clinically tested to help to increase the skin hydration level up to 49,5% after just 7 days of regular use*.
A universal, cruelty-free moisture booster offers long term-benefits for a soft, more radiant complexion and a fresh look.
Your skincare, a level deeper.
How to use
Daily Ritual

Morning and night, place 4-5 drops into the palms.

Massage gently upwards and outwards starting from the centre of the face, focusing on parts exposed to sun or environmental exposure. Add a few drops of the treatment to serum, cream or foundation to enhance its protective properties. Become Algaemaniac.

*For best results, use as as a second step in your skincare routine, after applying products of a gel consistency like Multi-Dimensional Hydrating Facial Serum AQUASPHERE or Pro-Repair Anti Blue-Light Facial Serum THE E-SERUM by Oio Lab.

**We are efficient. With the support from our Laboratory, we have calculated that Algaemania Treatment Oil lasts for 90 days if you use 5 drops, every morning and evening.