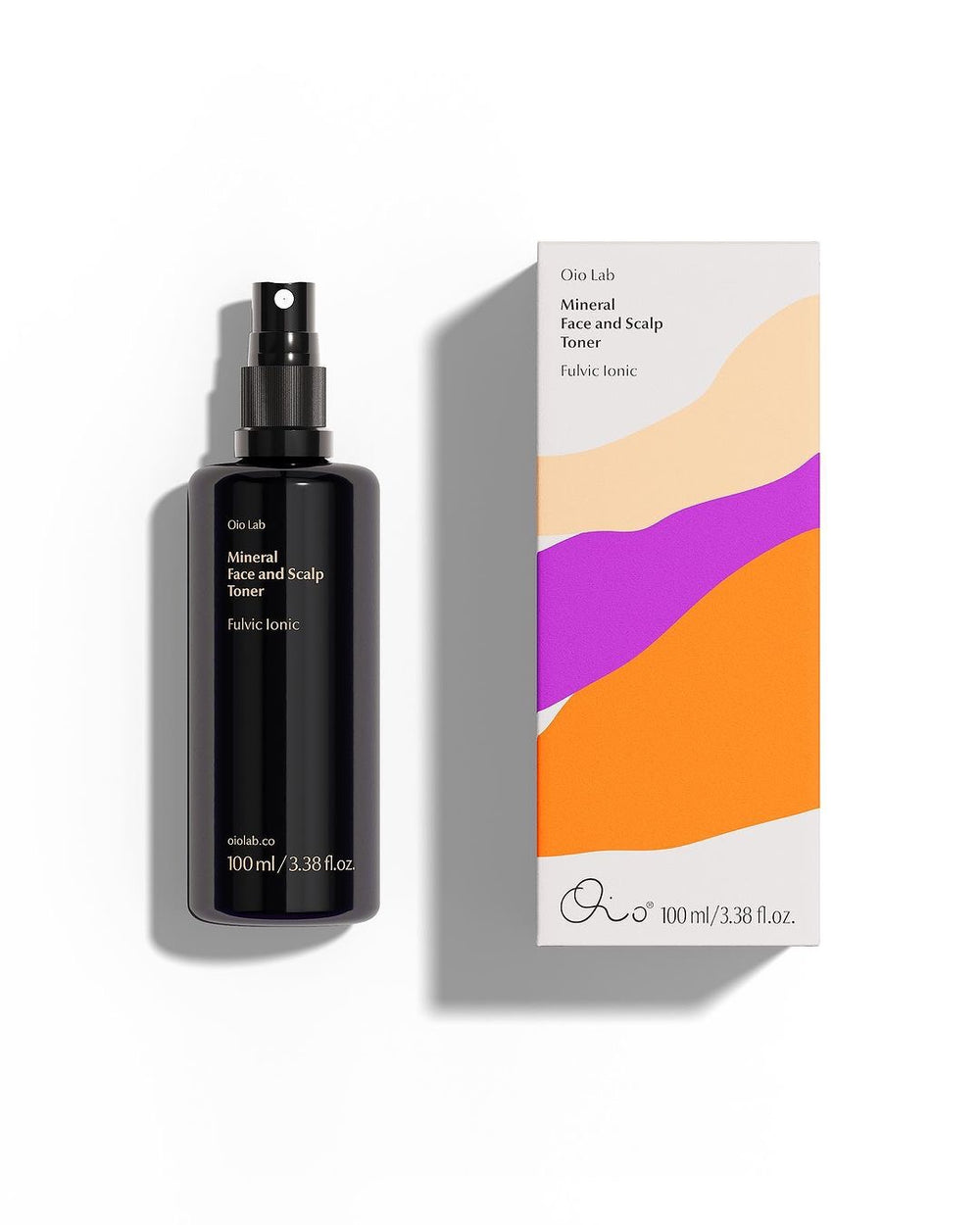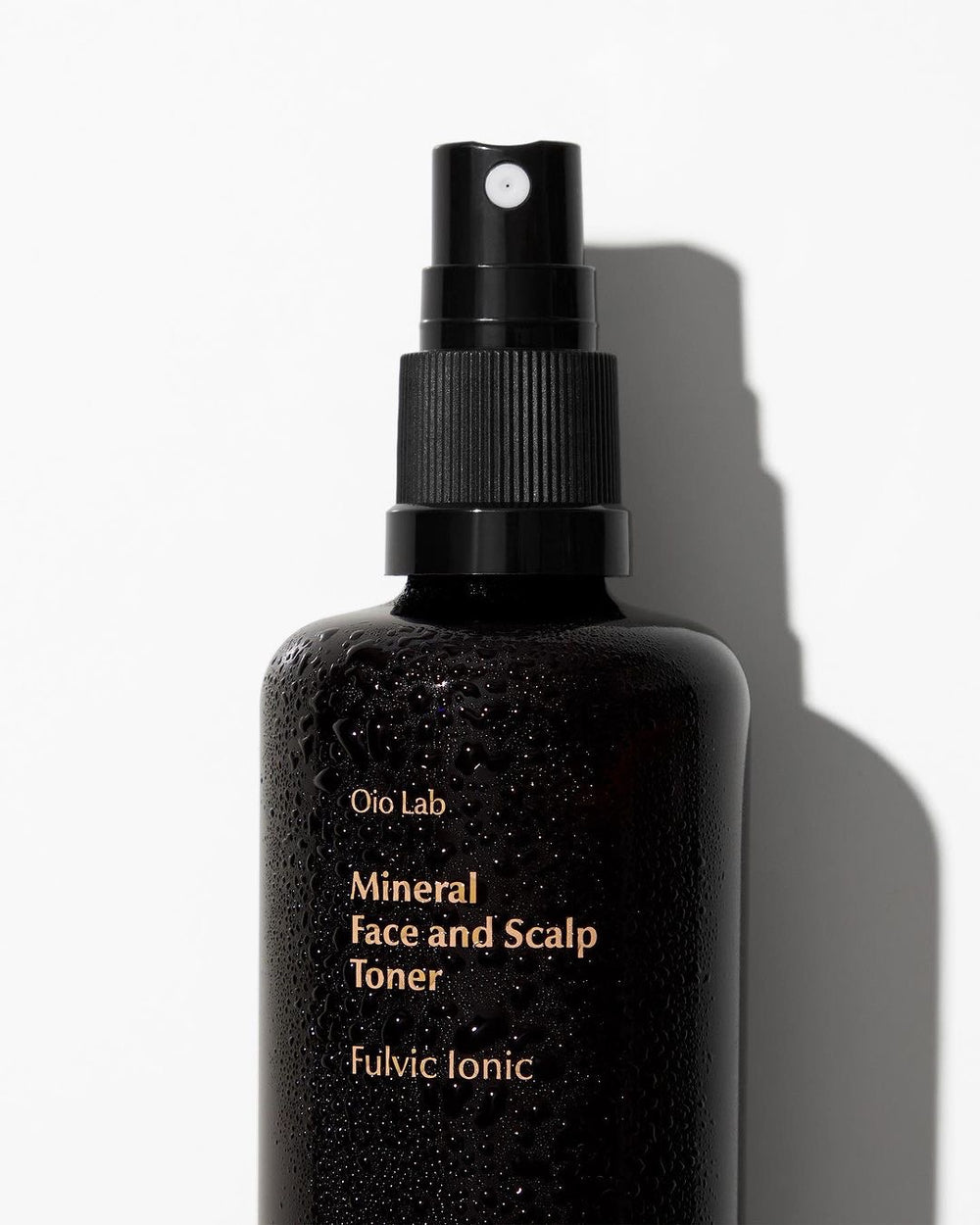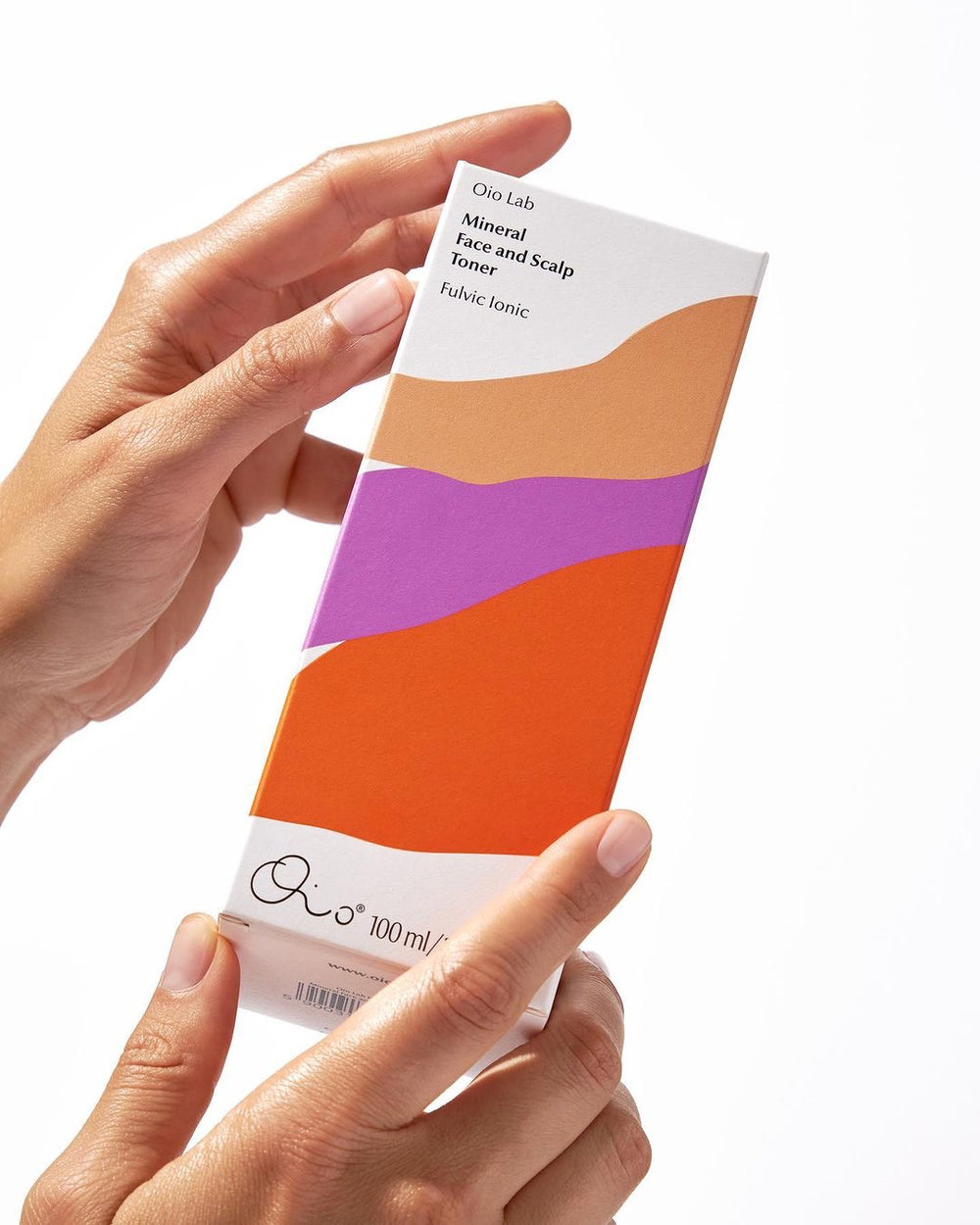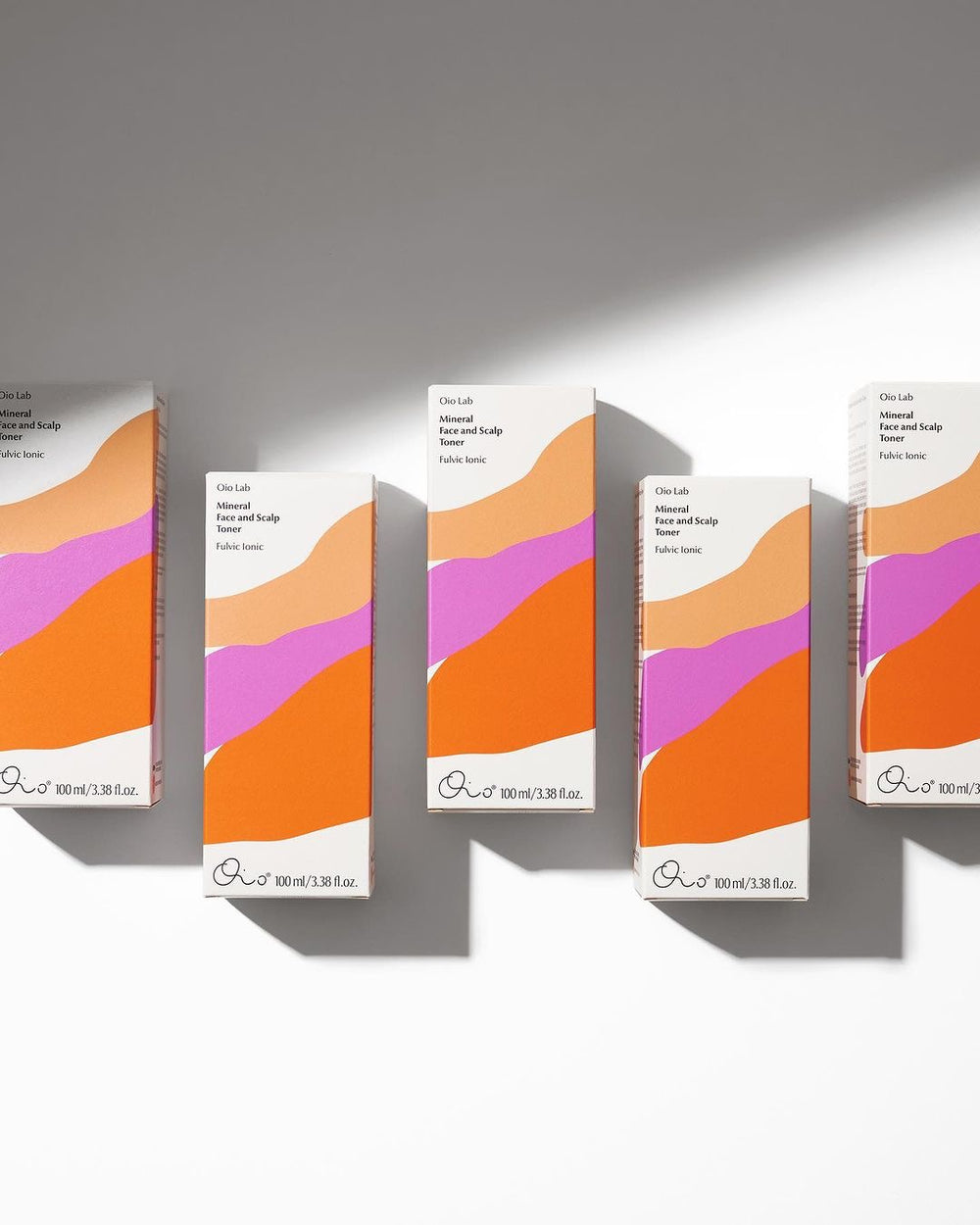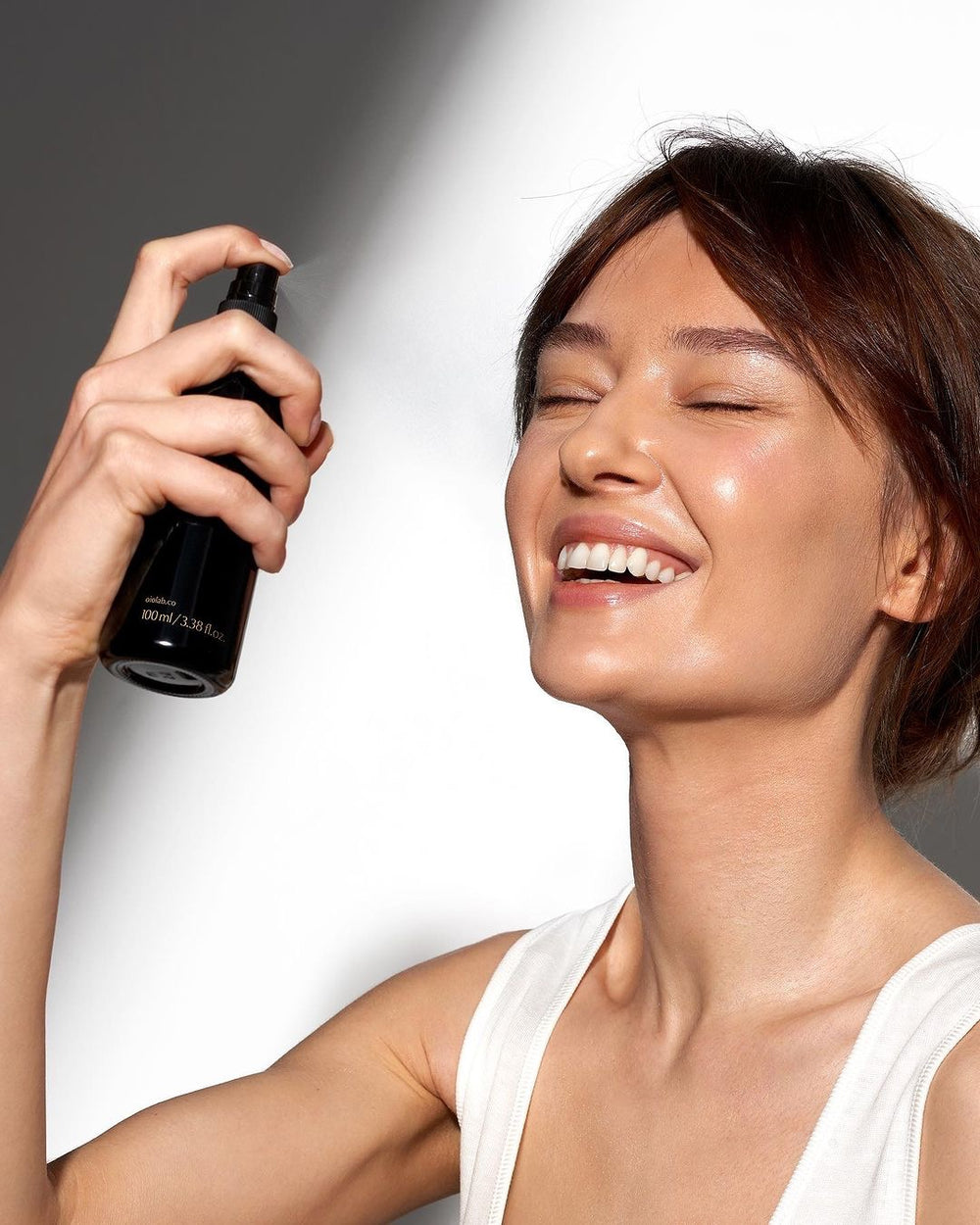 FULVIC IONIC. Mineral Face and Scalp Toner
SKU:

N/A

Category:

Product type:

Hair & Scalp Treatments
Description
Remineralise your skin.
This multi-functional facial and scalp toner is an all-in-one product designed to nourish and revitalise your skin and scalp.
Formulated with fulvic acid and fermented minerals, this mist delivers a potent dose of bioavailable nutrients to support a healthy skin environment - essential for a diverse microbiome, resilient skin and strong hair. 
Fulvic acid is a natural compound that helps to deliver minerals and other nutrients to the skin, while fermented minerals are rich in antioxidants that help to protect the skin from environmental stressors. Together, these ingredients work to support skin and scalp health and promote hair growth. 
Our mineral-infused, pH balancing mist leaves your skin feeling instantly refreshed and nourished. With regular use, you can expect to see improved skin and scalp appearance and a healthy-looking, radiant complexion. 
For all skin types, especially sensitive, requiring regeneration.
100 ml 
Ingredients
ingredients:

Highly bio-available mineral complex – an organic element found in humates within the highly nutritious layer of the earth formed over millions of years of compression and extracted via a patented process where the mineral rich fulvic material is extracted from the humic. This proprietary fulvic ionic mineral complex is comprised of 65+ ionic major, minor and trace minerals (sourced from unique mineraloid veins located throughout North America). Once extracted, there is substantial body of research that suggest it works as an essential vehicle that carries nutrients, with its ability to penetrate cell walls and mitochondrial members. It has the power to make any ingredient more bioavailable, working as a catalyst for your skincare routine. Clinically-tested in a well-controlled in vivo double-blind placebo clinical study shown to improve nails, hair and skin parameters. Numerous in vitro studies imply positive effects on cellular health: from stimulating mitochondrial activity, to anti-inflammatory effects, anti-glycation effects, increased production of type I collagen and increased synthesis of hyaluronic acid.

Bio-fermented essential minerals – a unique combination of five fermented, essential minerals: zinc, iron, silicon, copper, and magnesium. Through fermentation, these minerals are transformed into a bio-active material that is easily recognized by your skin, scalp and hair. Carefully selected minerals offer a powerhouse of benefits, efficaciously enhancing antioxidant protection, hair smoothing properties, and improving skin density. These minerals work as co-factors in many enzymatic reactions such as protein synthesis and cellular metabolism to help nourish the skin or smooth the hair. Through fermentation, we enhance the reaction the minerals have with the skin resulting in healthier skin and scalp when applied topically.


INGREDIENTS: Aqua / Water, Fulvic Acid, Pentylene Glycol, Lonicera Caprifolium (Honeysuckle) Flower Extract, Lonicera Japonica (Honeysuckle) Flower Extract, Saccharomyces/Zinc Ferment, Saccharomyces/Copper Ferment, Saccharomyces/Magnesium Ferment, Saccharomyces/Iron Ferment, Saccharomyces/Silicon Ferment, Leuconostoc/Radish Root Ferment Filtrate.
How to use
HOW TO USE:

Spray evenly on clean face and scalp, avoiding the eye area. Follow with your skincare and haircare routine. Use as a facial and scalp toner or refreshing mist. Apply daily for best results.