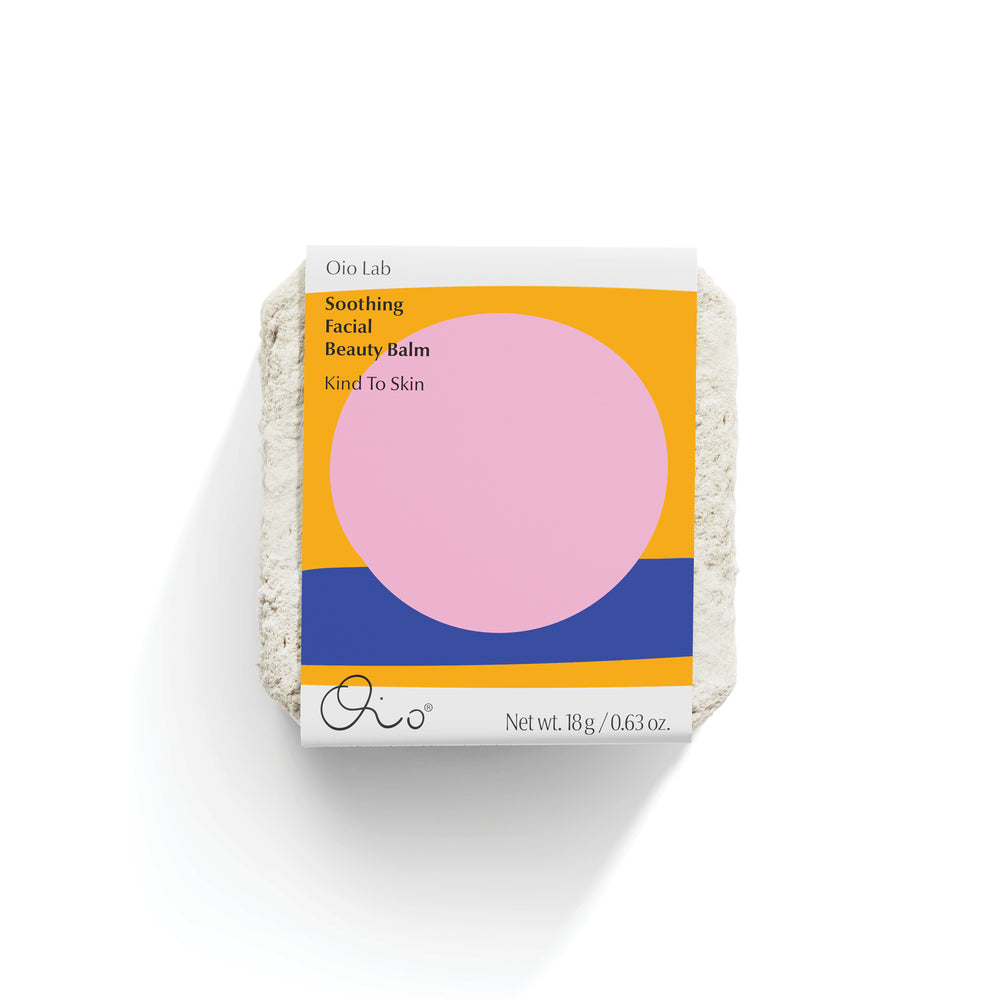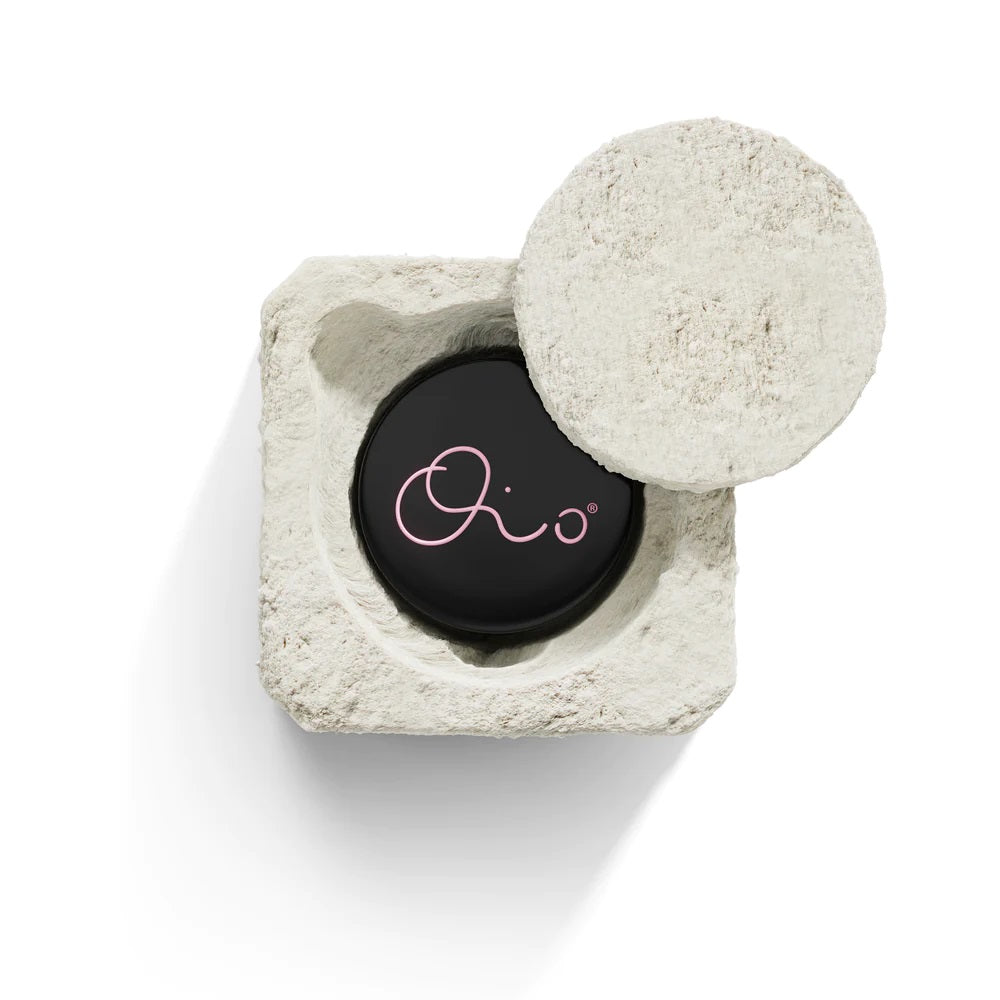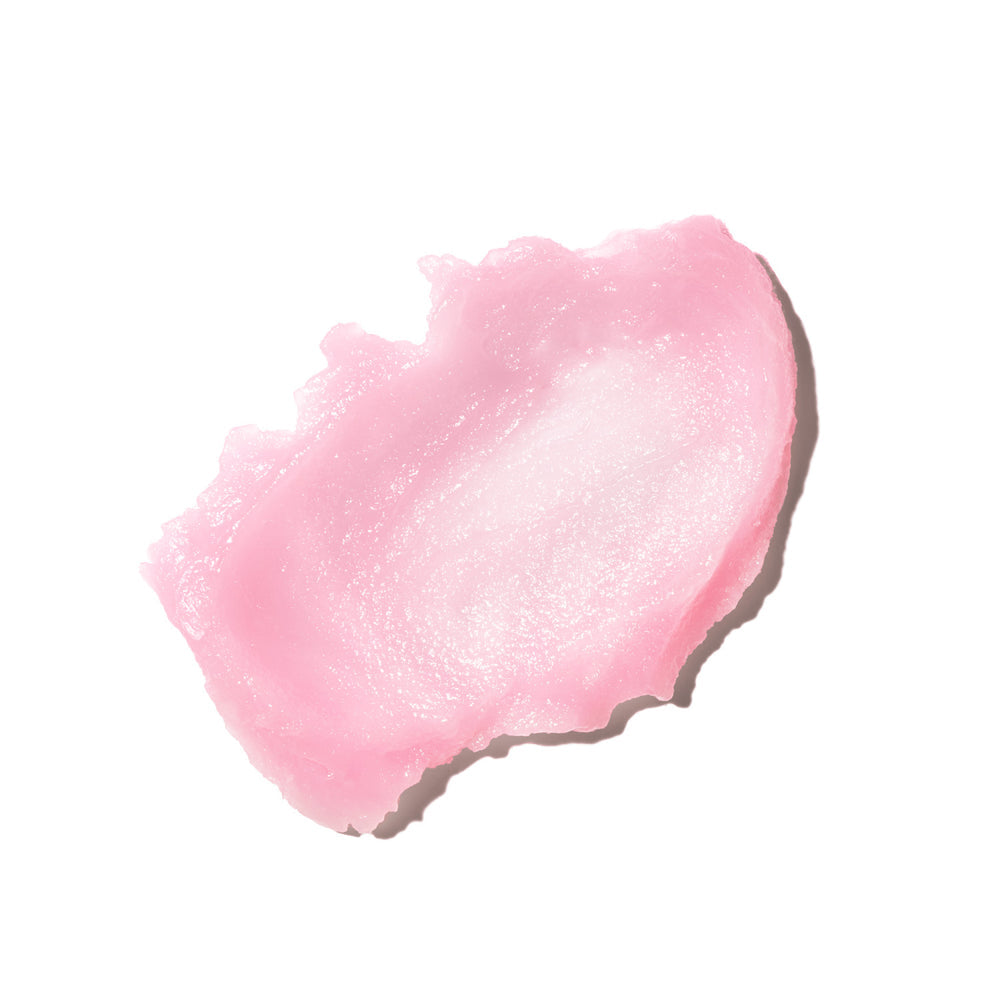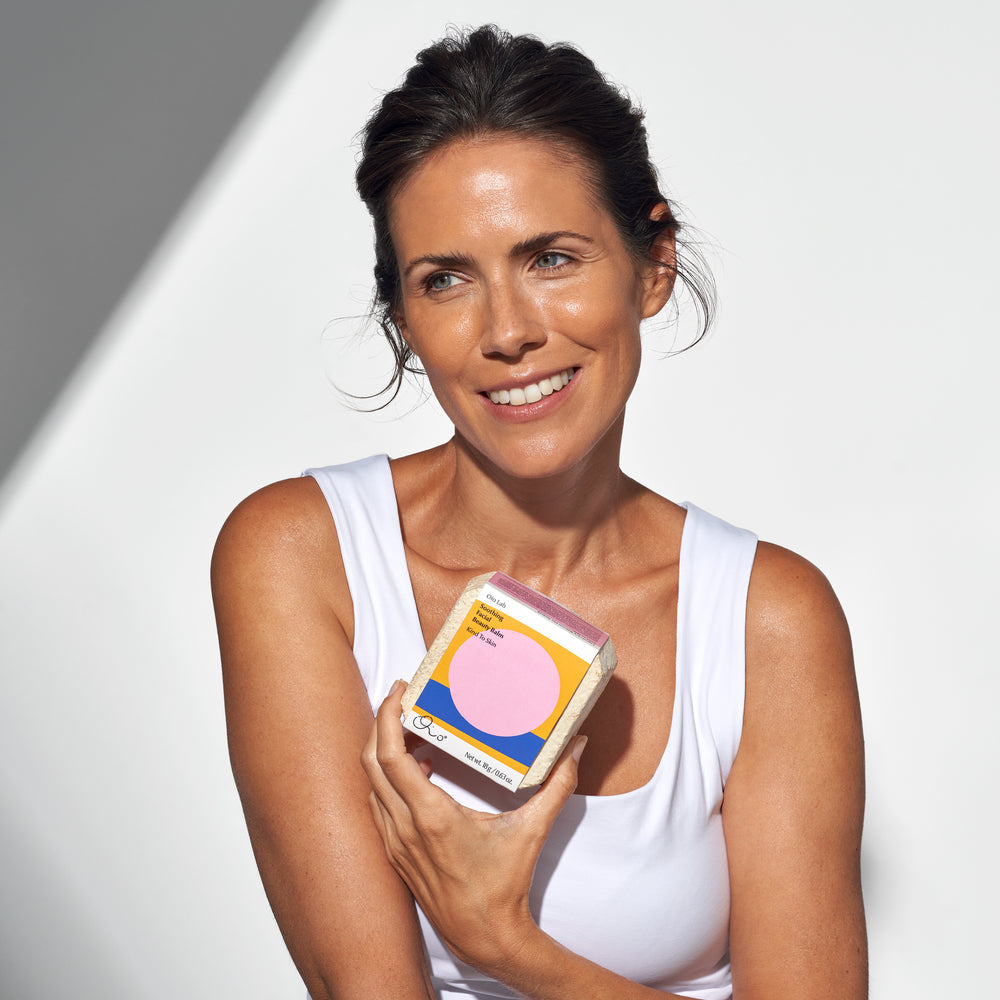 Soothing Facial Beauty Balm
SKU:

N/A

Category:

Product type:

Makeup
Description
Encompassing years long research and environmentally-friendly practices in an advanced facial balm designed to help to calm, comfort and alleviate symptoms of sensitivity, including dryness, flaking and itchiness.
This fragrance and essential oil-free beauty balm is rich in
eco-designed extracts from cork oat and indigo leaves*
to help to soothe, moisturise and protect the skin.
Powered by a host of high-tech, repair-boosting plant actives
and ancestral-use inspired botanical remedies, this multifunctional balm forms a natural, protective film to help to encourage optimal skin regeneration conditions.
Created to support natural skin renewal processes, this newly-textured, dense, yet light-feeling balm melts effortlessly to leave depleted skin feeling replenished and hydrated.
Our Soothing Facial Balm is stored in violet glass and planet positive, super mushroom packaging that is fully biodegradable at home
within 40 days.
How to use
Key benefits:
Fragrance-free and essential-oils free balm is suitable for all skin types, especially sensitive and reactive in need of repair and protection.
Stored in innovative, planet positive mushroom packaging that biodegrades fully at home, without leaving permanent microplastics behind.
Clinically tested to help to reduce redness by 18%*, skin roughness and scaling by 20% as well as increase skin smoothness by 23% after 7 days of use**.
The effects intensify with regular use.
Clinically tested to decrease transepidermal water loss (TEWL) by 19,2% after 28 days of regular use.***
Pink-hued, newly-textured balm has a dense, yet light consistency that leaves a pleasant, silky afterfeel, without feeling of heaviness.
Multifunctional formula can aslo be used as a balm under fragile under eye area and on chapped lips.
Dermatologically tested on sensitive skin & made in Poland according to strict quality standards.
Min. 99.99% ingredients of natural orgin.
Formulated without synthethis fragrance and preservatives.
Efficacy results:
90% of respondents declare skin feels pampered and looks well-rested after after just a single use.^
90% confirm the balm has a silky consistency that blends easily, leaving a feeling of comfort and relief to sensitive and reactive skin.^
85% noticed a significant improvement in skin texture after 4 weeks of using the product.^
85% noticed the product helps to boost skin regeneration processes, leaving smooth, soft and fresh-looking skin after 7 days of use.^
85% confirm this balm helps to soothe dry lips.^
80% declare immediate relief of skin sensitivity symptoms.^
80% declare and immediate and significant improvement in skin hydration level upon single product application.^
100% vegan, cruelty-free, PETA certified formula.^