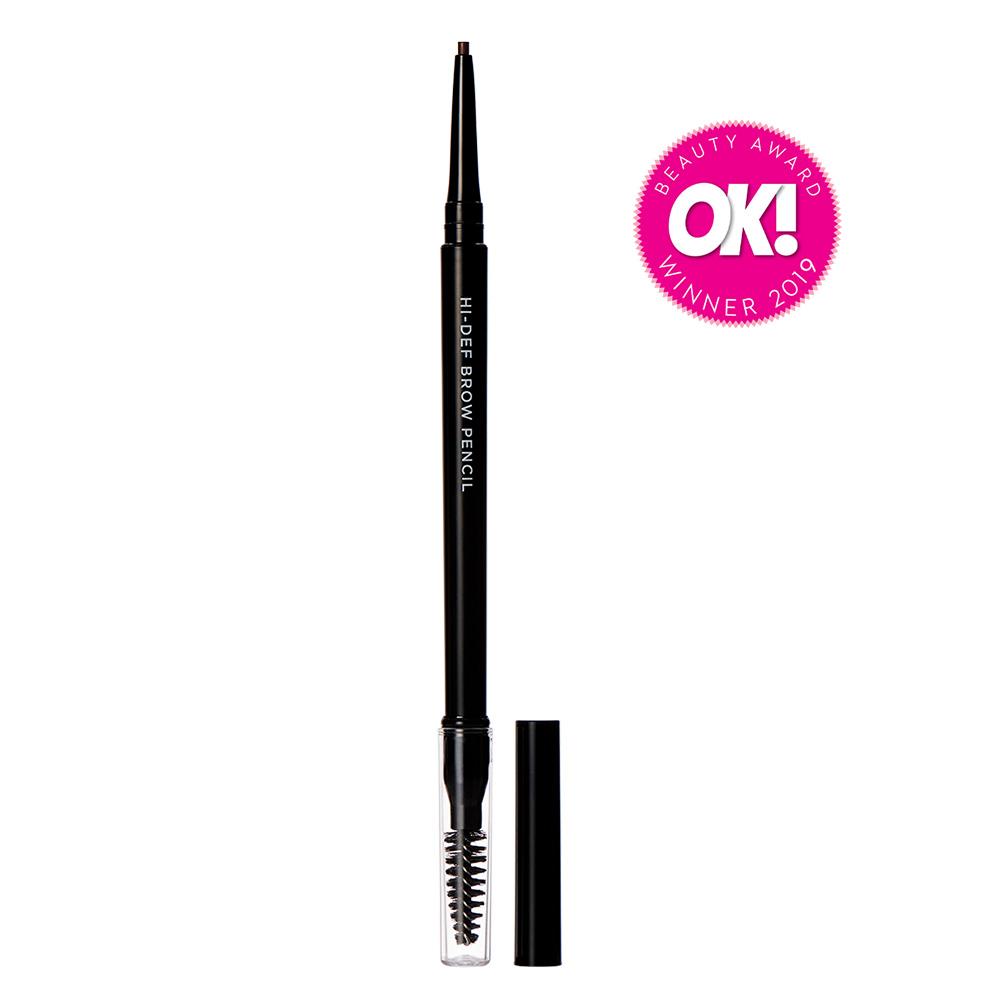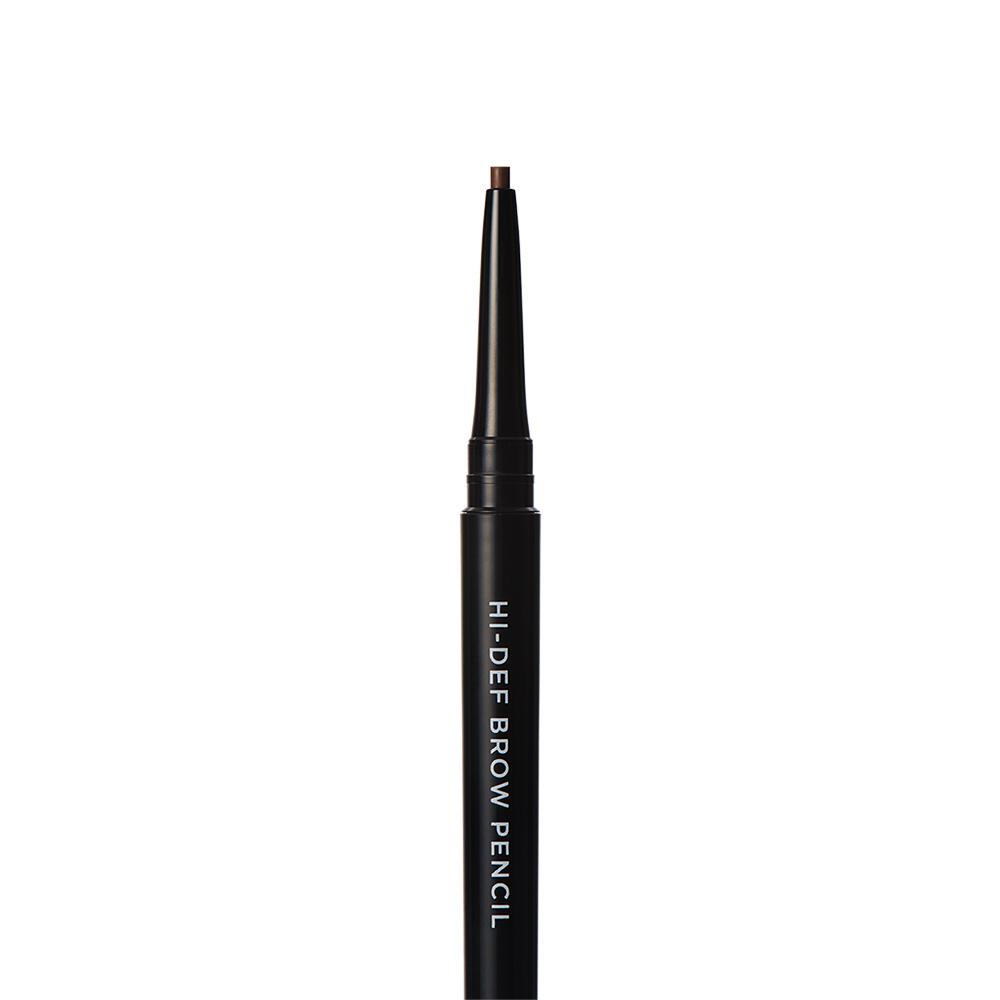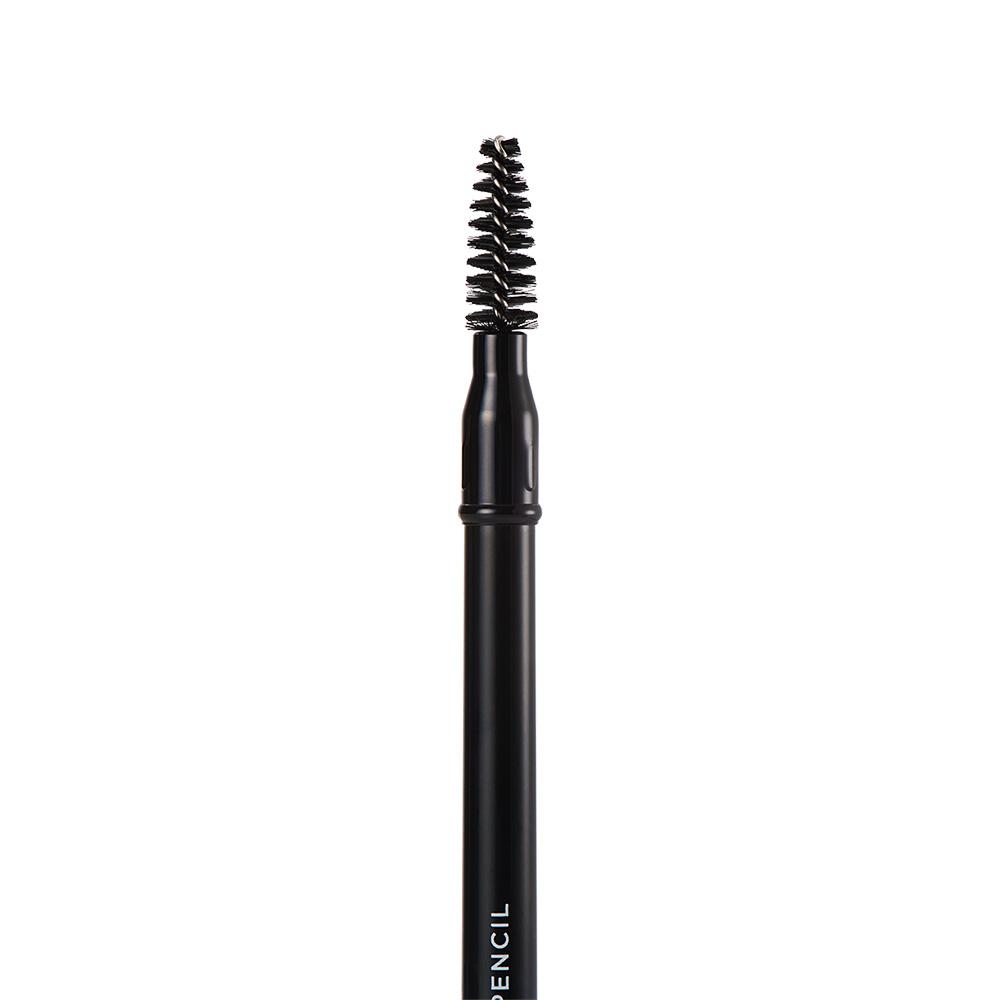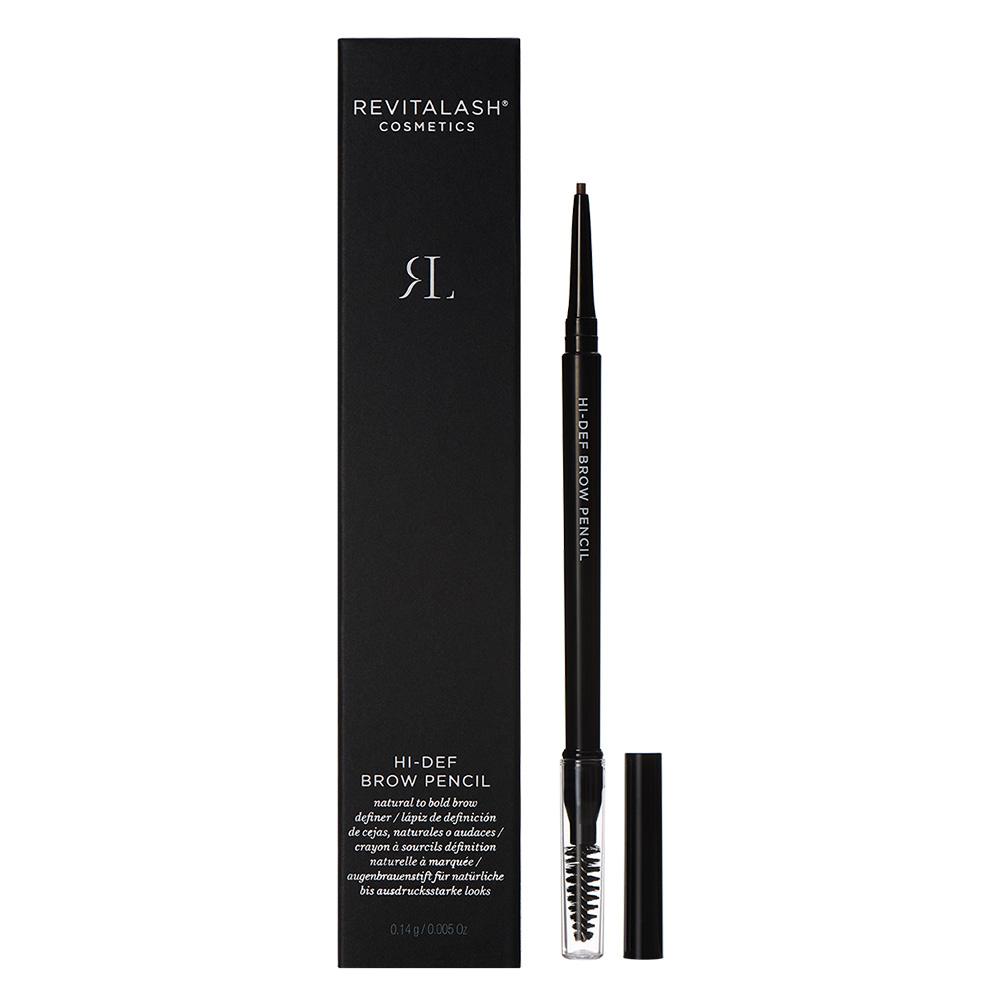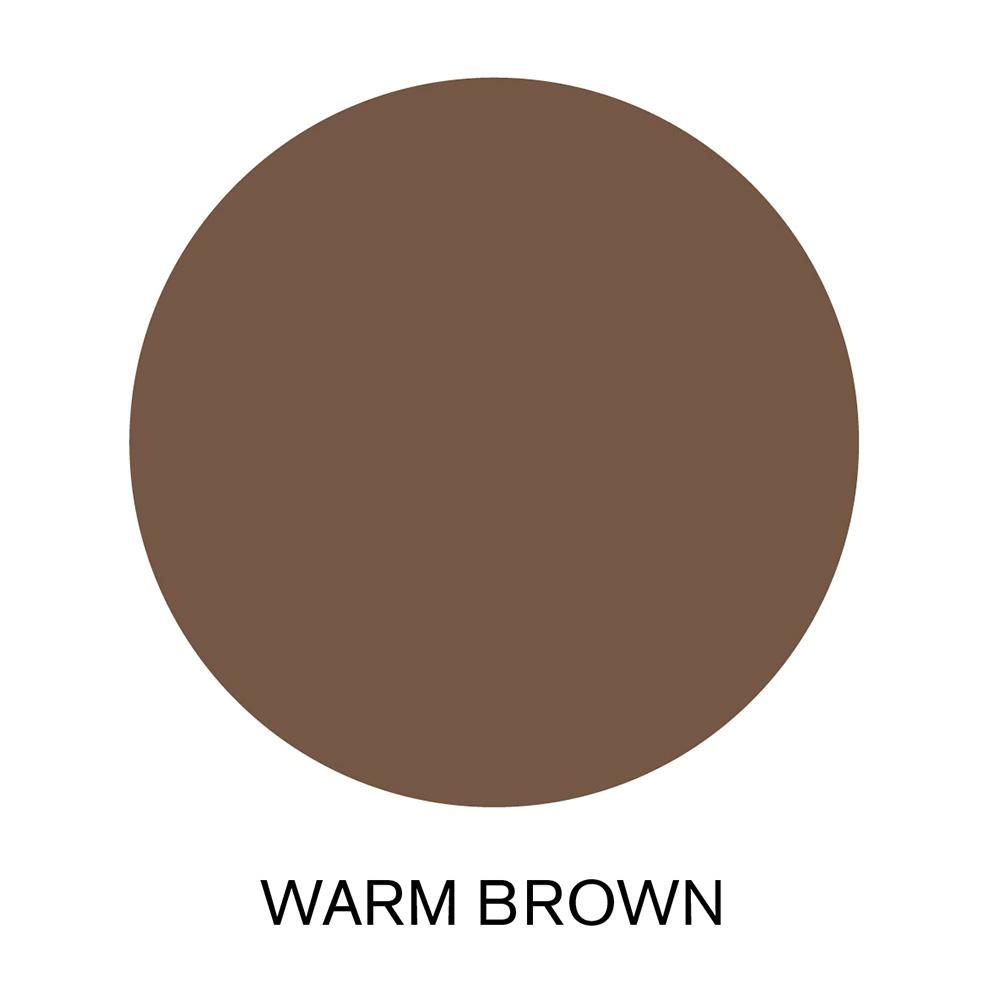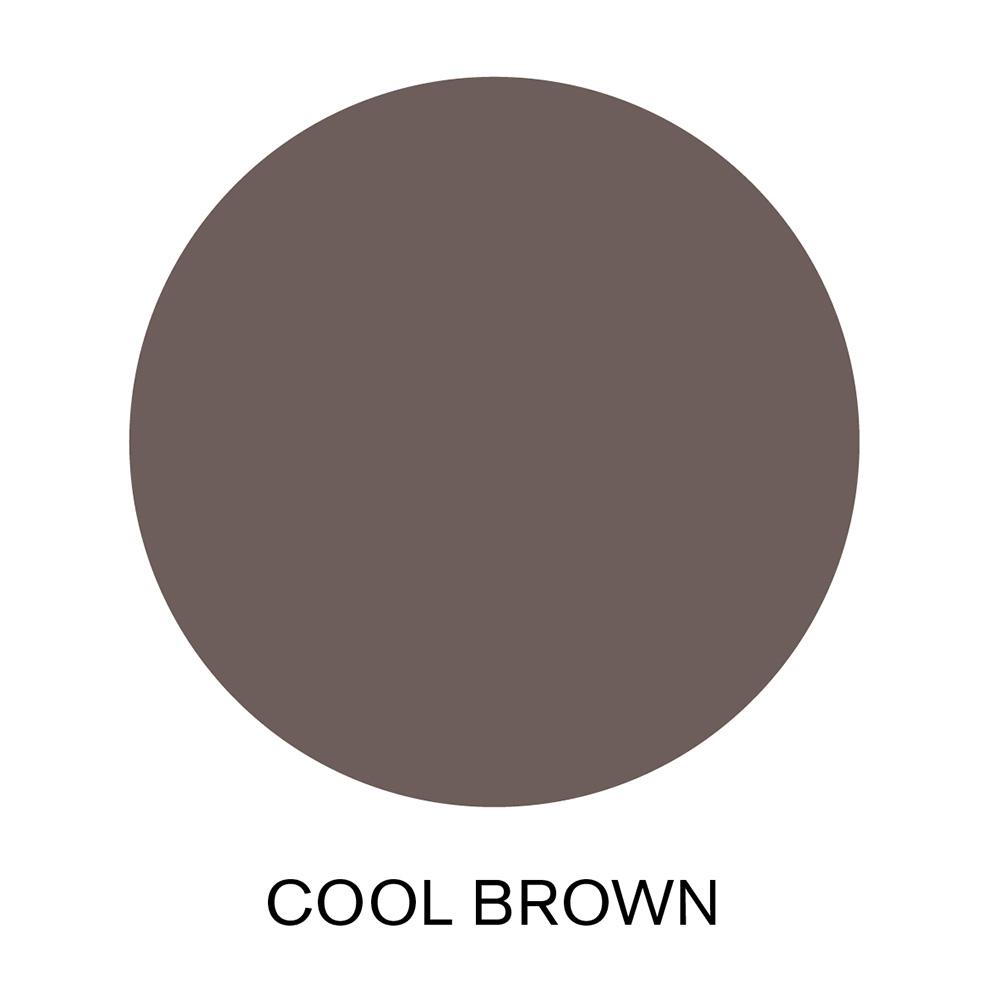 Hi-Def Brow Pencil
SKU:

N/A

Category:

Product type:

Eye Care
Description
Description
This multi-functional, long wear, water resistant eyebrow pencil allows for customizable definition. The fine-tip applicator creates natural hair-like strokes yet allows for a full, bold brow look with a blendable, non- tacky formula.
Size: 0.005 Oz 

FAQ

Why are there only 3 shades?
These colors were specifically chosen because they are extremely universal and work with a wide range of skin and hair tones, making it easier to choose your correct shade. Whether you have light or dark hair, or want to create a soft or defined brow, the 3 shades work for most everyone and offer complete customization.
How do I know which shade works best for me?
Soft Brown – For blonde to light brown hair, with warm or cool undertones
Cool Brown – For medium to dark hair with cool/ash undertones
Warm Brown – For medium to dark hair with warm/gold undertones
How do I use in tandem with Hi-Def Brow Gel?
Apply Hi-Def Brow Pencil first, then lock your look in place with Hi-Def Brow Gel