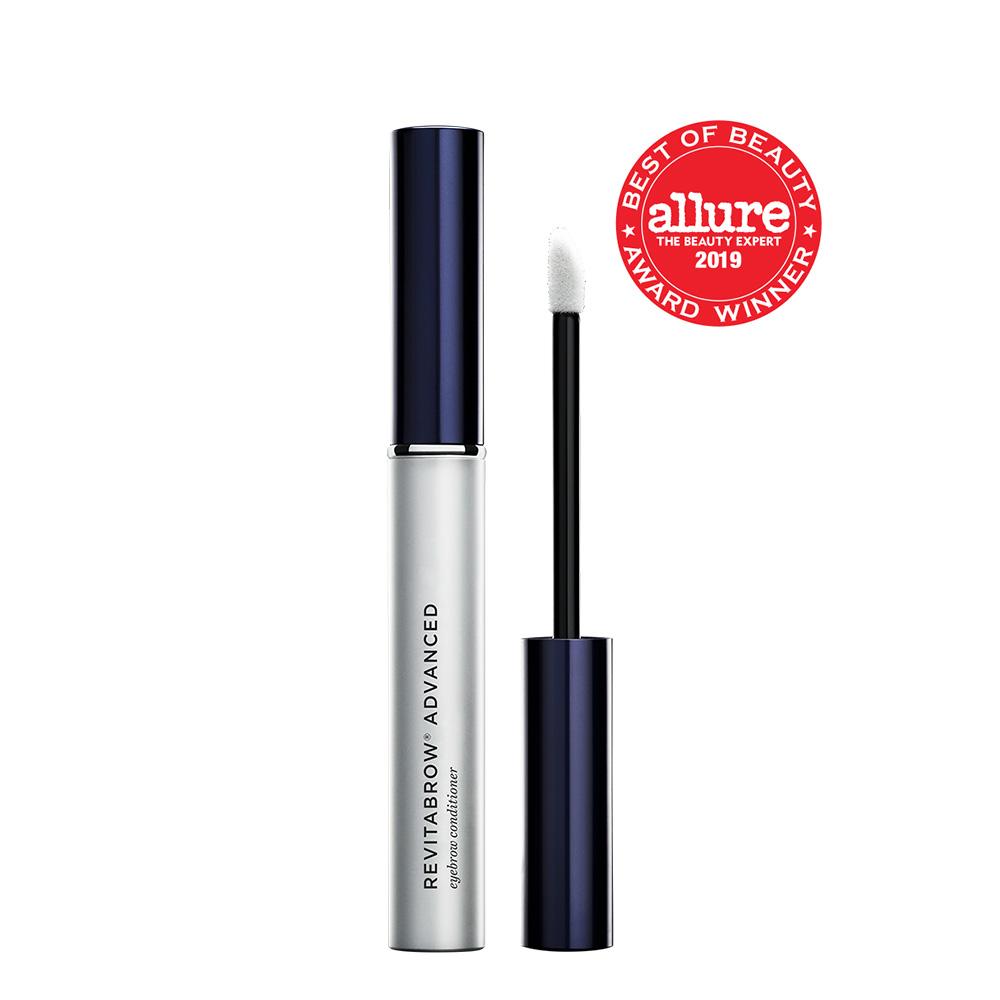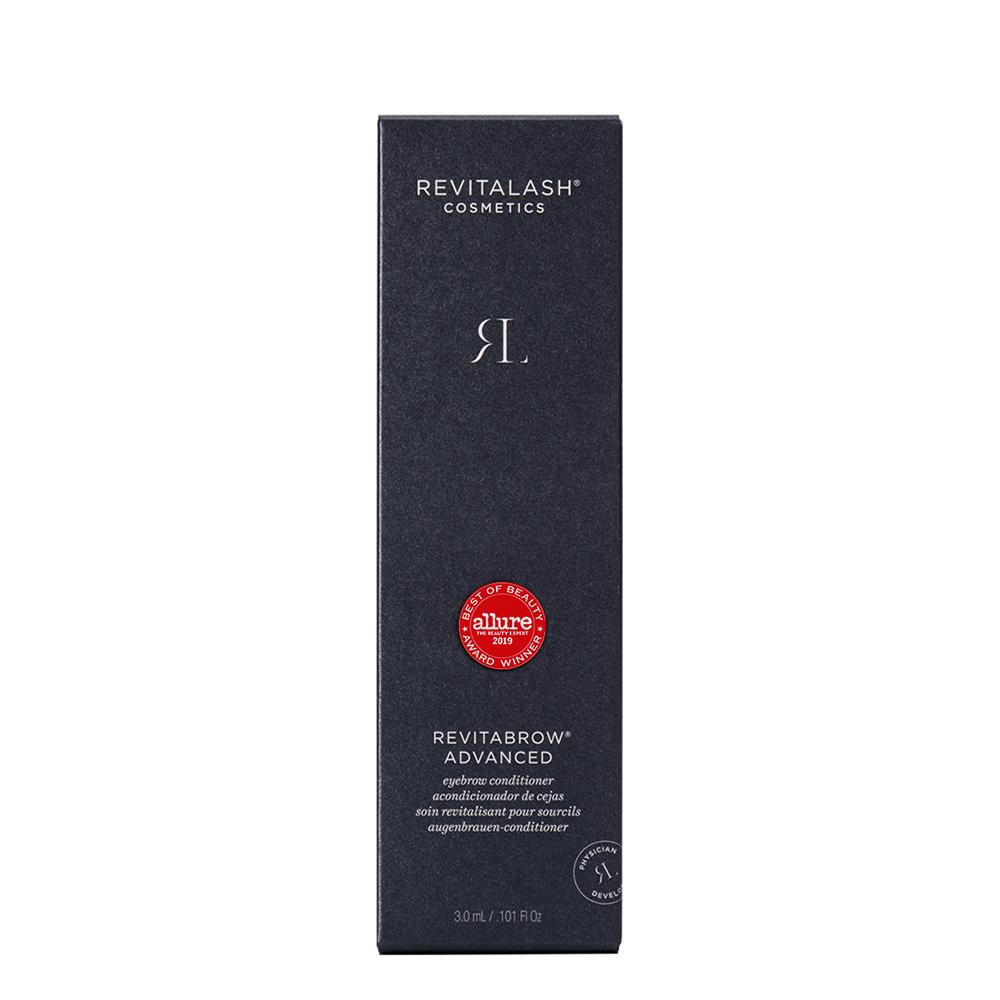 Revitabrow® Advanced Eyebrow Conditioner & Serum
SKU:

N/A

Category:

Product type:

Conditioner
Description
DESCRIPTION
Original, physician-developed eyebrow conditioner addresses the visible signs of eyebrow aging due to chemical and environmental stressors, over-plucking and styling products, leading to healthier-looking, more luxurious brows.


FAQ
How long will it take to see results with RevitaBrow® Advanced Eyelash Conditioner?
While every individual is different, many people report noticing more beautiful brows immediately.
What if I discontinue use of RevitaBrow® Advanced Eyebrow Conditioner?
If you discontinue use of RevitaBrow® Advanced Eyebrow Conditioner, your eyebrows will gradually return to their original appearance.
Can I use RevitaBrow® Advanced Eyebrow Conditioner with permanent or semi-permanent makeup?
Yes. RevitaBrow® Advanced Eyebrow Conditioner should not affect your permanent or semi-permanent makeup. If you have just recently finished getting your treatment, please make sure the area has completely healed and consult with your doctor prior to using.
Ingredients
BioPeptin Complex®: Our proprietary technology including peptides, Biotin, Lipids, and Green Tea extract rich in Panthenol, helps condition, strengthen, and soften eyebrows while defending from breakage and brittleness
Ginseng & Swertia Japonica: High in antioxidants and Vitamin B, help protect and revitalize
Calendula: A natural humectant which helps retain moisture for improved flexibility
Amino Acids and B Vitamins: Help fortify, smooth, and condition
How to use
Step 1

Remove makeup and residue. Keep in mind, oil-based makeup removers and cleansers can leave behind a film which may create a barrier between your brows and the brow conditioner. It is important to wash off any residue.

Step 2

Apply a few short strokes of RevitaBrow® Advanced onto each eyebrow. It is not necessary to apply more frequently than once per day. Let dry completely before applying additional beauty products

Step 3

Apply daily for best results.
Action
Survey results from an independent 8-week consumer study including 112 participants including women and men:

96% experienced improved appearance of eyebrows overall
94% experienced more defined-looking eyebrows
92% experienced a bolder, fuller-looking brow