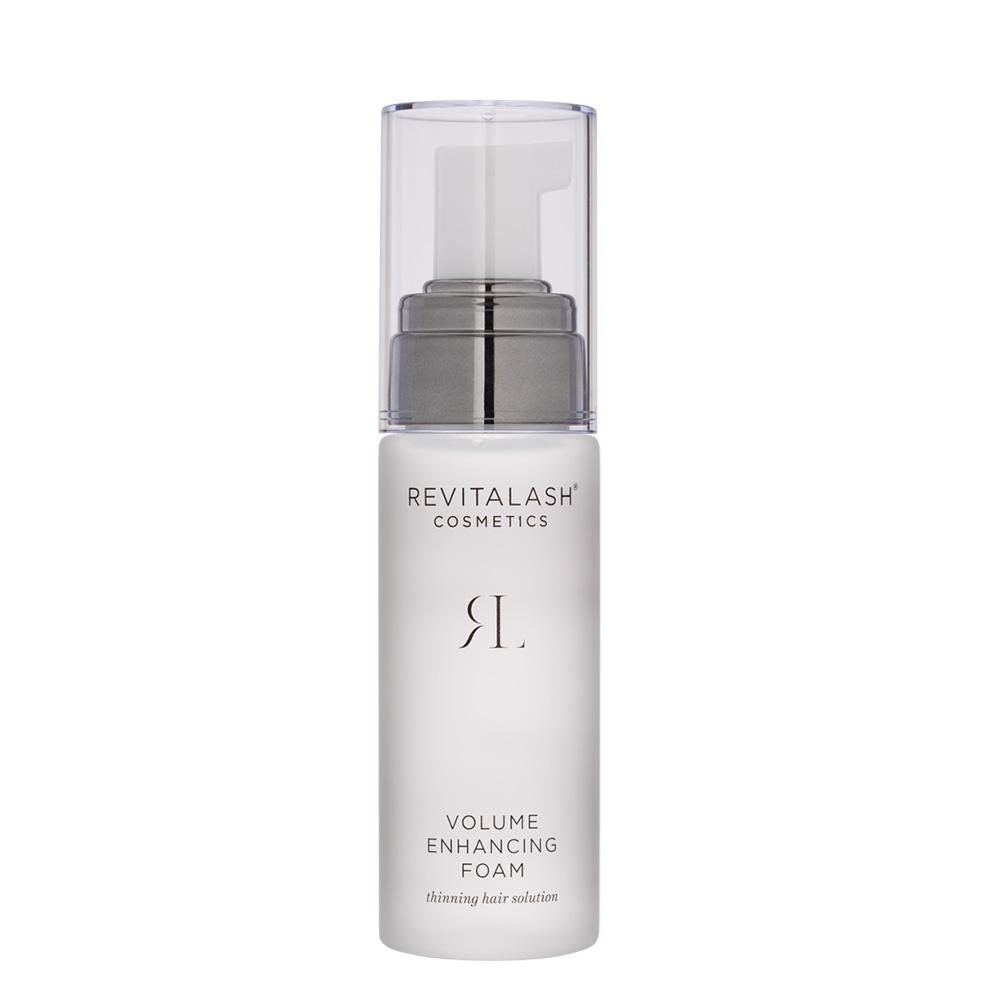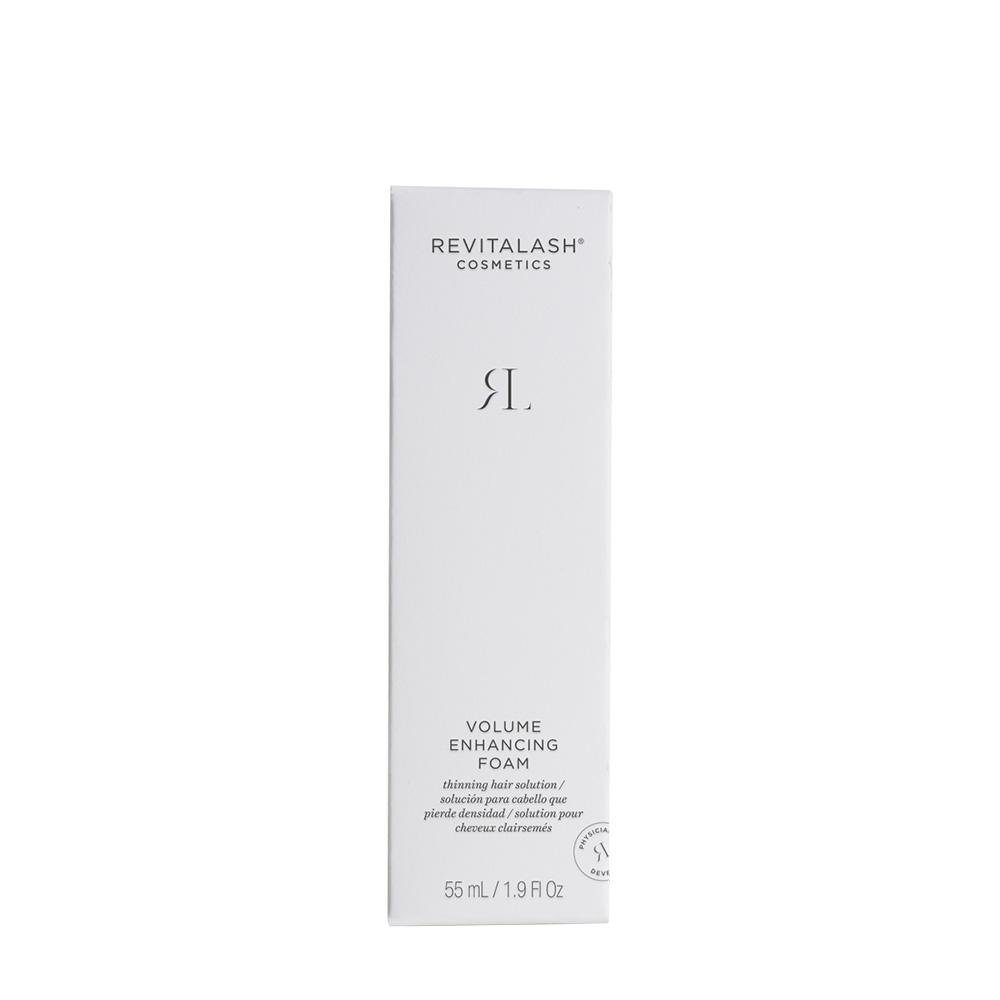 Volume Enhancing Foam
SKU:

N/A

Category:

Product type:

Hair & Scalp Treatments
Description
DESCRIPTION
A breakthrough, unisex, hair enhancer designed to address the needs of fine and thinning hair for men and women.
Size: 1.9 Fl Oz / 55mL
Action
This transforming hair volume enhancer foam featuring proprietary BioPeptin Complex® boosts the vitality of hair with a breakthrough formula designed to intensify natural volume. Lightweight formula adds shine and body and improves elasticity to help combat breakage and aid in conditioning of the scalp.
RESEARCH RESULTS
94% experienced healthier, fuller-looking hair*
*Survey results from an 8-week consumer study of 35 participants.
FAQ
How does Volume Enhancing Foam work?
Volume Enhancing Foam features the power of RevitaLash science for the hair. A unique recipe of ingredients called BioPeptin Complex is our proprietary blend of lipids, peptides, Biotin and Panthenol. Biotin, also known as Vitamin B7, contributes to the production of healthy hair and nails by providing essential ingredients in the process of hair enhancement. Panthenol, also known as Vitamin B5, helps to smooth and strengthen hair. This rich combination of B vitamins, along with peptides and antioxidants, work to fortify hair and reduce brittleness and breakage, resulting in stronger, healthier hair. Volume Enhancing Foam improves hair elasticity and aids in conditioning of the scalp too!
How is this product different from similar products on the market?
First, this product is a Physician developed formula that draws on over a decade of formulation expertise. Additionally, Volume Enhancing Foam has been rebranded under the RevitaLash Cosmetics name to effectively borrow from its strong, established brand awareness. Consumers know the name RevitaLash is synonymous with great results, so it's easy for consumers to connect the performance of our hair line to our heritage lash and brow products, making the buying decision a snap!
Who is Volume Enhancing Foam for?
Volume Enhancing Foam addresses the needs of both men and women concerned with fine, thinning or lackluster hair.